Current Members of The Sherburne Library Board of Trustees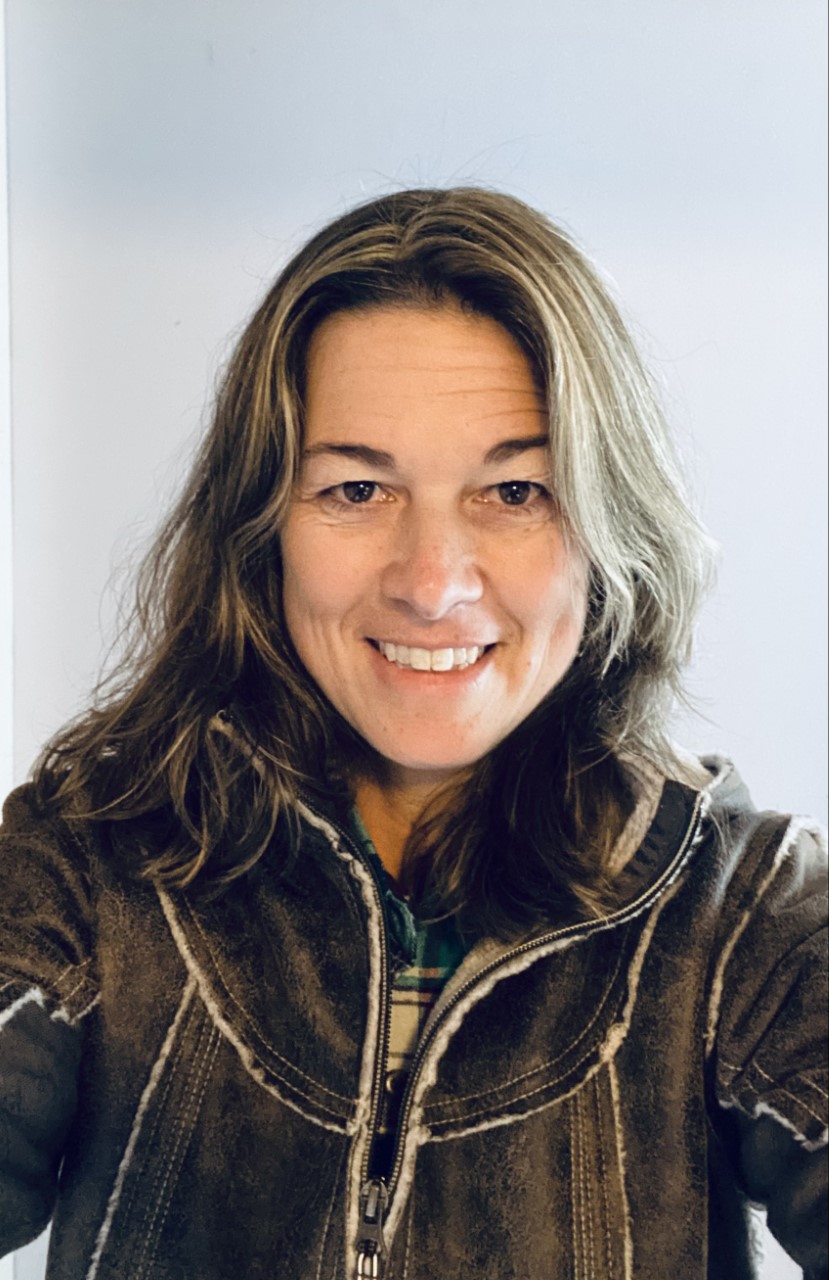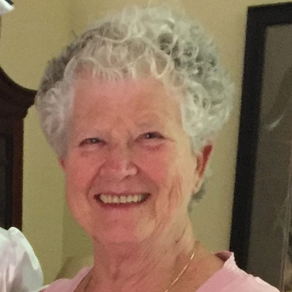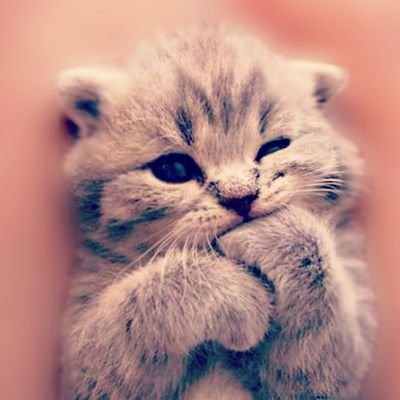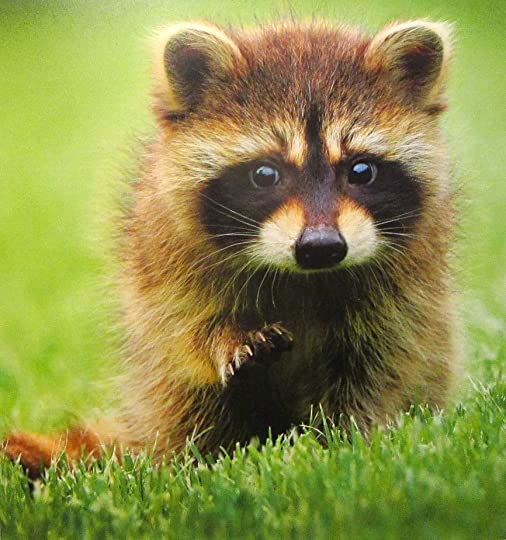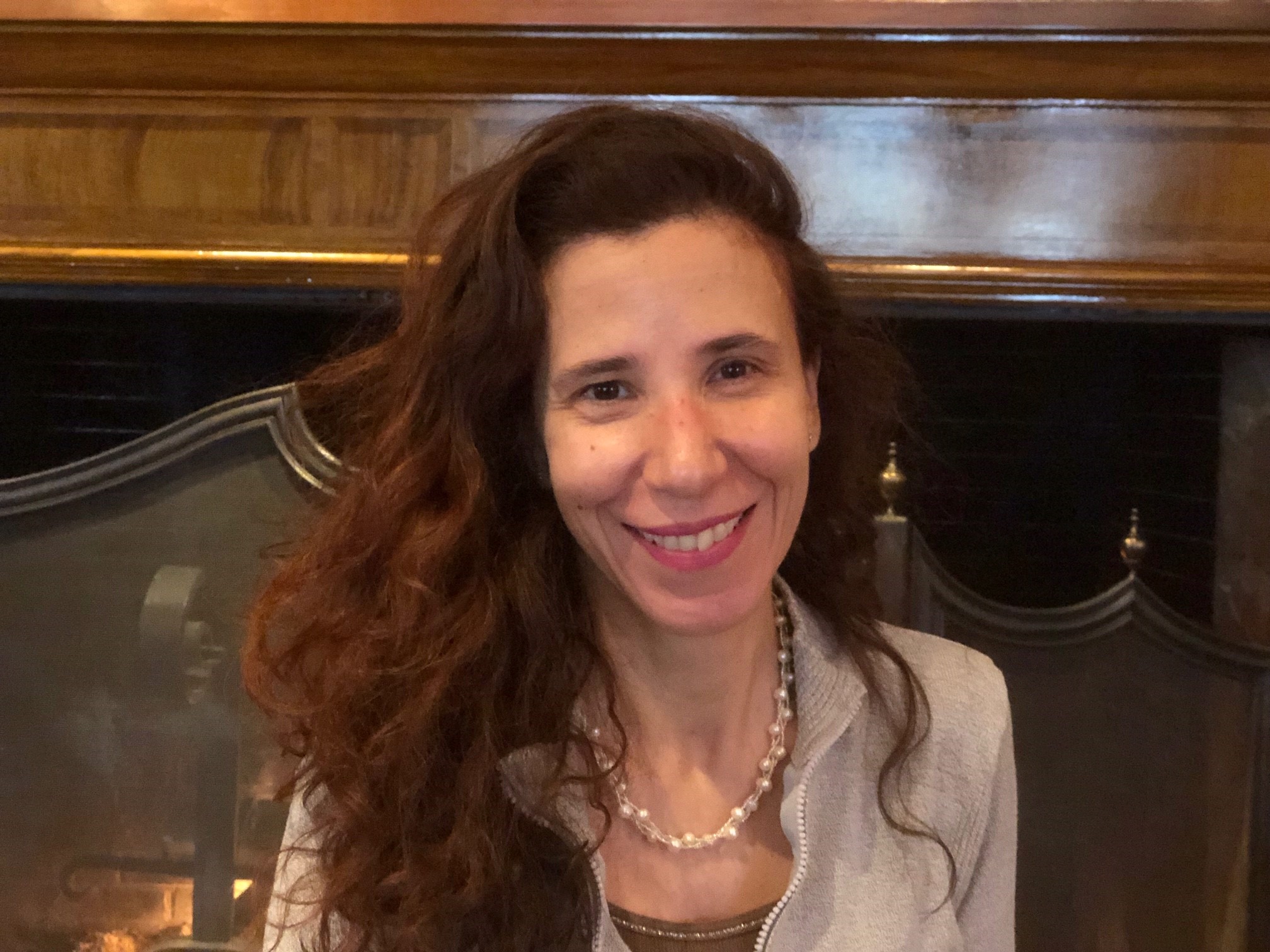 Recent Board of Trustees Meeting Minutes
Sherburne Memorial Library
Board of Trustees Meeting Minutes
Tuesday, March 9, 2021
Present by Google Meet: Laura Djordjalian, Gerrie Russell, Nan Salamon, Beth Sarandrea, Nancy Sherman, Jane Ramos, Librarian
The board meeting was called to order at 3:34pm.
Gerrie made a motion to approve the Board meeting minutes from February 16, 2021. Seconded by Nan. All approved.
Budget Review
· The Library's financials were reviewed. We are currently at 55% of the budget below the 65% of where we should be. This is partially due to only having a parttime children's librarian and lower utility costs due to the pandemic.
· Jane highlighted several line items:
o Custodial – Currently Peter's salary is totally coming from the town budget. Some of this salary may eventually come from the library budget. The amount being paid out now is for cleaning supplies. In May approximately $1000 will be used to clean and sanitize the carpeting.
o Postage – the cost is down for the delivery system for interlibrary loan.
o Audiobooks/DVDs – This line includes anything not in print, i.e. Snowshoes, anything digital, streaming movies, books on tape, digitalizing old records. No movies are being produced currently.
Chairperson's Report
· No report.
Librarian's Report
· The report was reviewed.
· Peter Gould's art will be displayed in the library for sale. Cost is $35 a print, unframed. Jane will also have a price for a framed print. They will be displayed in the Meeting Room.
Youth Librarian's Report
· Missy's report was distributed to the board.
· Highlights were: Take and Make crafts in February. Celebrating Dr. Seuss' birthday with Take and Makes as well as seeing the movie, Horton Hears a Who.
Old Business
· Staff Evaluations – Jane distributed her staff evaluations. Theses evaluations stated what each employee has been doing as well as their goals for the upcoming year. Jane is very pleased with all the staff as they work together, are willing to do whatever needs to be done and "care about service to the community".
New Business
· Upcoming programs
o Gaming Afternoon for Seniors – Bingo and Trivia was held in February and on March 10th there will be a game of Jeopardy.
o Dr. Seuss Day/Take & Makes – extremely popular. Usually, 20 are available with at least 15 being picked up.
o Nomadland Movie Matinee- Monday, March 22 at 1pm. Golden Globe best picture. Streamed on HULU.
o Meeting room use is up – Woodstock HS wanted some regular hours. Jane told them not yet. KES wanted about 15 hours for evaluating a new student. Jane agreed to that request.
o Plans in the works for a statewide project concerning Fairy Tale Festival – No full Fairy Tale festival will be held this year. Hoping to save the weekend (9/18) by sending the same craft to participating libraries, i.e., Dinosaur eggs and have each library conduct a hunt. Killington may have a few reenactments – Vikings, Colonial, Native American, etc. set up according to CDC guidelines. Everything will be outside. FURTHER DETAILS TO FOLLOW.
· Summer plans – They are just about finalize. There are seven events planned in conjunction with Sarah Newel and the summer camp program. The events will take place at the library on Wednesdays at 1pm.
Other business as needed
· Jane reviewed the library's restricted funds which are really reserved fund:
o Leggett Fund – was set up in 1995 to pay for large print books and funded by Jill Post and Diane Rosenblum. Those donors are no longer in Killington, so no money is being added to the fund. Large print is now being purchased out of the library budget. There is $4753 in this account.
o Charlie Wise Technology/Memorial fund – The balance is $2057.
o Fairy Tale Festival Account – Balance $17,257
o Green Mountain Messenger Account – $500 balance
A MOTION WAS MADE Nan and seconded by Laura– To combine the Green Mountain Messenger account and Charlie Wise account into the Memorial fund and to combine the Leggett Fund and the Fairy Tale Festival Fund into the Event Fund.
All approved. Total amount is all the funds is $24,567.
· The library continues to be sanitized when needed. All staff will be fully vaccinated by mid-April.
Laura made a motion to adjourn the meeting. Seconded by Gerrie. The meeting was adjourned at 4:15pm.
The next meeting will be held on Tuesday, Tuesday, April 13, 2021 at 3:30pm
Respectfully submitted,
Nan Salamon, Secretary