Current Members of The Sherburne Library Board of Trustees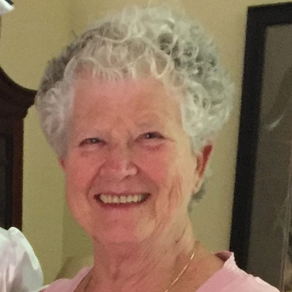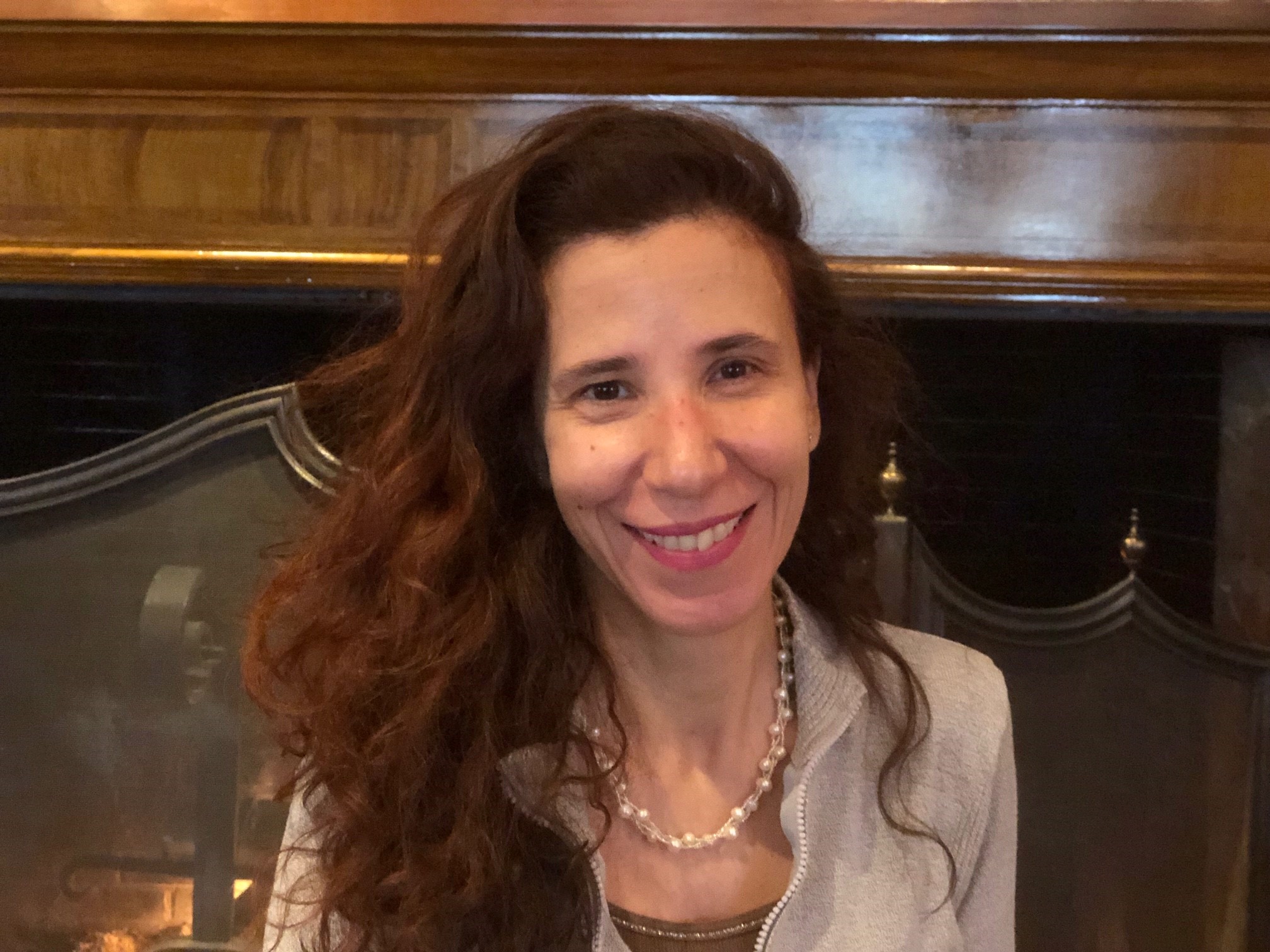 Recent Board of Trustees Meeting Minutes
Sherburne Memorial Library
Board of Trustees Meeting Minutes
Tuesday, December 11, 2018
Present: Laura Djordjalian, Jill Post, Sally Koch, Nan Salamon, Beth Sarandrea, Jane Ramos, Librarian
The board meeting was called to order at 3:34pm.
A MOTION was made by Nan Salamon and seconded by Laura Djordjalian to approve the meeting minutes from November 13, 2018. All approved.
Treasurer's Report
• The report was reviewed. We are currently at 34% of the budget. Should be at 42%. We are doing well.
• The report showed some errors in Dues/Workshop and in Library Processing line items. Jane has worked to get the figures corrected.
• There is still a discrepancy in the Restricted Funds account which Jane is working on.
Chairperson's Report
• No written report
Librarian's Report
• Jane's written report was reviewed.
• Selectboard meetings will be moved to the library permanently.
• Jane and Cathy Foutch spent a day at the Parks and Rec Showcase at Lake Morey. One performer they are planning to book is Fourth Wall, an interactive theater.
Old Business
• Lighting issues –An electrician from Stubbins came to the library for a short in the Parking lot lights. He was unable to correct problem. Jane asked about the inside lights to be changed to LEDs. He felt that was not possible. Chet will now be in charge of lighting issues. He stated that the Selectboard is willing to replace the fixtures if needed. Beth put a call in to Joe Craven to come and look at the lighting issues.
• Website Update – The new Website should be up and running in December, hopefully this week.
New Business
• Fundraising
• Beth talked to KES and the Last weekend of March is available for the UnTalent Show. Probably that Friday night would be preferable with babysitting provided. We will discuss this further at the January meeting.
• Jane contacted the Summit regarding the Sip n Spell. They will get back to her. A Friday or Saturday night in February would be ideal.
• Winter Programming –Jessica is in the process of planning. Curious George just visited the library.
• Catalogue clean up – Staff is working hard at cleaning up the cataloging so that it is all consistent before changing to a new automation system. May take up to six months.
• Snow day policy – The Board reviewed the policy which has been in effect since 1995. It was decided that the policy of closing the library when schools are closed to remain the same.
This will be Jill Post's last meeting as a member of the Board. She and Marty will be moving to New Hampshire. We all wish them the best of luck. Thank you so much Jill for your many years of service to the Sherburne Memorial Library.
Beth will approach an individual to see if they would be interested in joining the Library Board of Trustees.
A motion to adjourn the meeting was made by Sally and seconded by Jill. The meeting was adjourned at 4:20pm.
The next meeting will be held on Tuesday, JANUARY 15, 2019 at 3:30pm.
Respectfully submitted,
Nan Salamon
Secretary