Current Members of The Sherburne Library Board of Trustees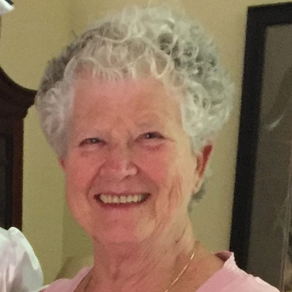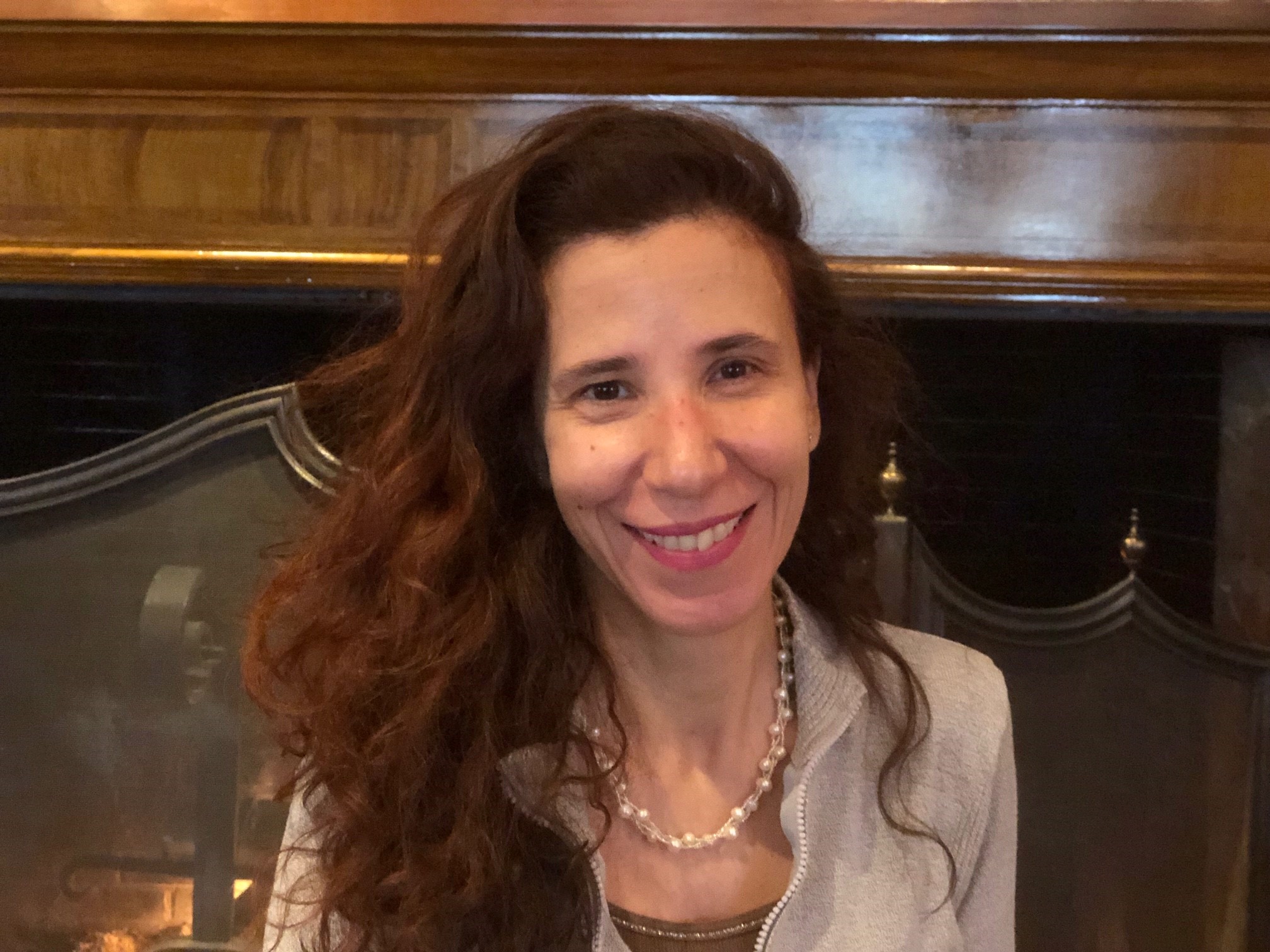 Recent Board of Trustees Meeting Minutes
Sherburne Memorial Library
Board of Trustees Meeting Minutes
Tuesday, February 11, 2020
Present: Gerrie Russell, Nan Salamon, Beth Sarandrea, Nancy Sherman Jane Ramos, Librarian
Guests: Chet Hagenbarth, Town Manager, Phil & Judy Douglas, Green Mountain Pug Rescue
The board meeting was called to order at 3:35pm.
Facilities Use Agreement
• Chet spoke to the board and the guests from the Pug Rescue that the town is in the process of producing a facilities/special events use agreement. The town may need to charge a fee to outside groups. This fee will defray costs for extra police, fire and building coverage needed to support these events. He hopes to have an agreement at least outlined by March 17. The agreement will have to be voted on by the Select board.
• The Douglas' representing the Pug Rescue stated that a registration fee is charged for the Pub Rescue event which is held in late September. It is their only fundraising event. Jane was concerned that an event on town property was charging a fee. Jane also would like them to have porta-potties since they library's two bathroom are not sufficient for the 250 attendees at the Pug Rescue event. The event is set up on Thursday, 2 days for the event and take down is Sunday. There was a concern that during the event the library is open and there is no parking for the patrons. Chet will keep all parties updated.
Solar Power Back Up for the library
• Chet explained that the town is hoping to place canopies with timber frames at the rear corner of the library. Solar panels will be place on top. Each frame will be large enough to hold two cars and there will be two charging stations. This will enable the library to be some what self sufficient to run heat, computers and lights. This will enable the town to fix costs on electric usage.
Nancy Sherman made a motion to approve the Board meeting minutes from January 14, 2020. Seconded by Gerrie Russell. All approved.
Treasurer's Report
• No formal report. Many expenses have been entered in the wrong line item. Jane will work with Mona to straighten this out. We are still slightly under budget.
Chairperson's Report
• No formal report.
Librarian's Report
• The Librarian's report was reviewed.
• Highlights:
o There have been issues with printers.
o Computer usage is slightly down due to patrons bringing in their own computers.
Old Business
• Brief look at the 3-year plan
o Jane distributed the last 3-year plan which ran from 2016-2019. The Trustees will review the plan and, in the spring, develop a 5-year plan.
New Business
• New Staff
o Missy Knipes has started in the afternoon. She will be able to work more hours on school vacations and during the summer. There will be no winter break program since Missy is just starting.
o Kate Defrancesco-Sias will be coming in on Friday mornings to lead story time until June. She will be working 2 hrs. at story time and 2 hrs. at the desk.
o Jane will assess how this temporary arrangement is working out during the summer to see if a full-time replacement is needed.
• Upcoming workshops/programs
o Jane has and will be holding workshops for the Fairy Tale festival. She was in Barre on 2/11 with 60 people attending. She will be in Bennington on 2/12 for 45 people, 3/17 in Williston and 3/19 in Rutland.
o Programs coming up this month are: 2/26- Dragon egg workshop, 2/25 a taste of Mardi Gras at the library, 2/22 a sing-along.
A motion to adjourn the meeting was made by Nancy and seconded by Nan. The meeting was adjourned at 4:45pm.
The next meeting will be held on Tuesday, Tuesday, March 10, 2020 at 3:30pm.
Respectfully submitted, Nan Salamon, Secretary