Current Members of The Sherburne Library Board of Trustees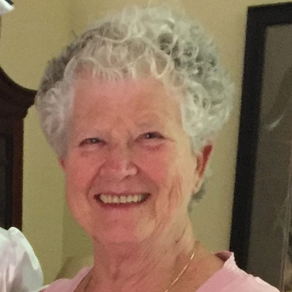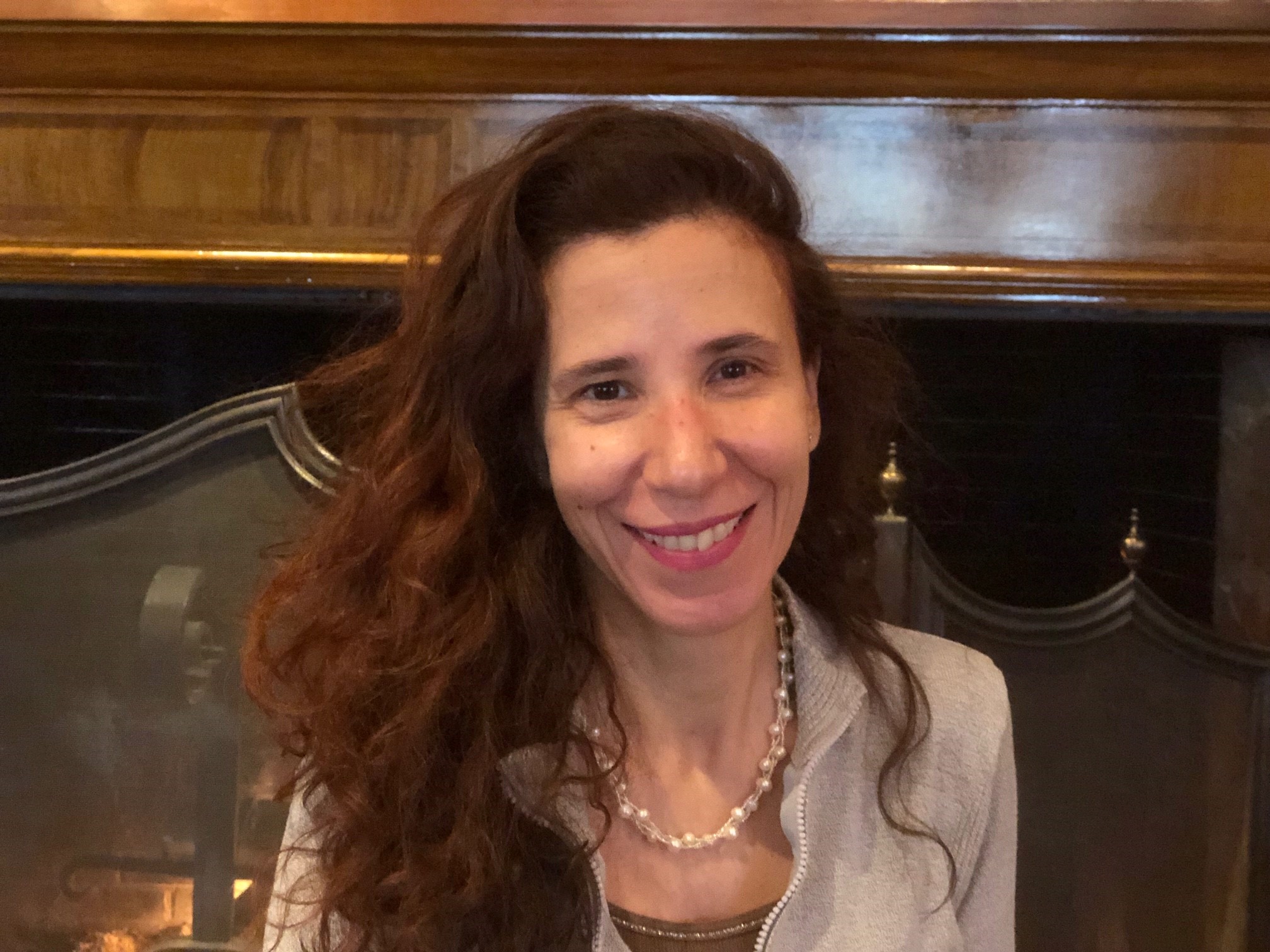 Recent Board of Trustees Meeting Minutes
Sherburne Memorial Library
Board of Trustees Meeting Minutes
.Tuesday, June 9, 2020
Present by video: Laura Djordjalian, Nan Salamon, Beth Sarandrea, Nancy Sherman, Jane Ramos, Librarian
Absent: Gerrie Russell
The board meeting was called to order at 3:49pm.
Nan Salamon made a motion to approve the Board meeting minutes from May 12, 2020. Seconded by Nancy Sherman. All approved.
Treasurer's Report
· No formal report. Jane will forward the report to the board once received from the town.
· Library is still under budget. The excess in staff salaries will be returned to the town.
Librarian's Report -Jane gave update and will send report
· Carpets have been cleaned and sanitized.
· There will be forms for tracking.
· New shelving will arrive on July 15.
· Jane and Missy will be going to Vermont Mountain Toys on Monday to purchase new toys
· Curbside service going well. May continue after the library opens. There have been about 200 requests for curbside service with new requests coming in every day.
· A few libraries will open on June 15th. Although some patrons would like our library to open, Jane feels things are not ready as yet.
· The Fire Marshall came to the library to determine capacity. Occupancy limits are 1 person per 200', 25% of total capacity (total capacity is 116 and 41 in the meeting room) or less than 10.
· When the library does open, it will be by appointment only. No browsing, kids may not play. Jane said that Killington patrons want to browse. By putting suggestions or book jackets on the website might help patrons to choose books. Lynne is working on this project. Kate is hoping to put together bags of picture books for the children. Each person is allowed to take out 2 books and 2 DVDs.
· Lynne is holding a book club group at the end of June.
Chairperson's Report
· No formal report.
Old Business
· Protocols put in place prior to reopening
o Hand sanitizers were purchased through the town. They will be placed at each entrance.
o On website, there is a place for employees only to register a health check/temperature. Must also be completed by the Select board.
· Updates within the library
o Via the computer Jane showed the board the new changes in the library. Jane will check with the young adults at a later date as to what they would like to see for themselves in the Vermont Room.
o Laura asked about having space for meetings and tutoring. Jane said that the Vermont Room would still be available for those purposes.
o Outdoor furniture will not be put outside this year.
o Once the library is open there will be only a few chairs at the back of the library for social distancing.
o Salt buckets have been removed. They were being used a garbage bucket.
New Business
· Meeting Room Entrance Updates -Letters need to be replace for the Ann Wallin Room. The outdoor ceiling is pealing and needs to be scraped and repainted.
· Choosing a date to reopen. Jane believes reopening the library will happen sometime after the July 4th holiday. The phases on reopening remain the same. Face Masks will be required. Visits in the library will be on a time limit.
· Summer Updates and Programs already in place.
o Laura suggests that there be a reading program with incentives for the children. Jane will speak to Missy.
o Starting on Saturday (June13) there will be curbside crafts. Families will receive journals. Children will be getting a craft each week, i.e. making houses for Hansel and Gretel, plant beanstalks for Jack in the Beanstalk. Families need to sign up via email for the curbside crafts. Twenty people have already signed up. Parents have requested that the crafts NOT be on the computer.
o This summer's theme is Fairy Tales (the Fairy Tale Festival is cancelled this year, hoping to happen next year.)
o Summer town camps will be held at Rams Head this year so the library will not any need for programming.
· Concert Series – The series will possibly start at the end of July and run for four weeks with Vermont groups only. Hopefully by then the group size will increase from 25 to 50.
· Town Fireworks – They will be held up at the mountain. Cars will be parking in the lots and spaced at 6 feet distancing. The fire department is working on a plan for a possible bar-be-que.
· Beth said there was a location on our website that was old. Jane has checked with Vince and that piece cannot be deleted.
The meeting was adjourned at 4:32pm.
The next meeting will be held on Google Meets. Hangouts does not have the
availability for anyone to log on and ZOOM has had problems with hacking.
The next meeting will be held on Tuesday, Tuesday, July 14, 2020 at 3:30pm.
Respectfully submitted,
Nan Salamon
Secretary
·.