Current Members of The Sherburne Library Board of Trustees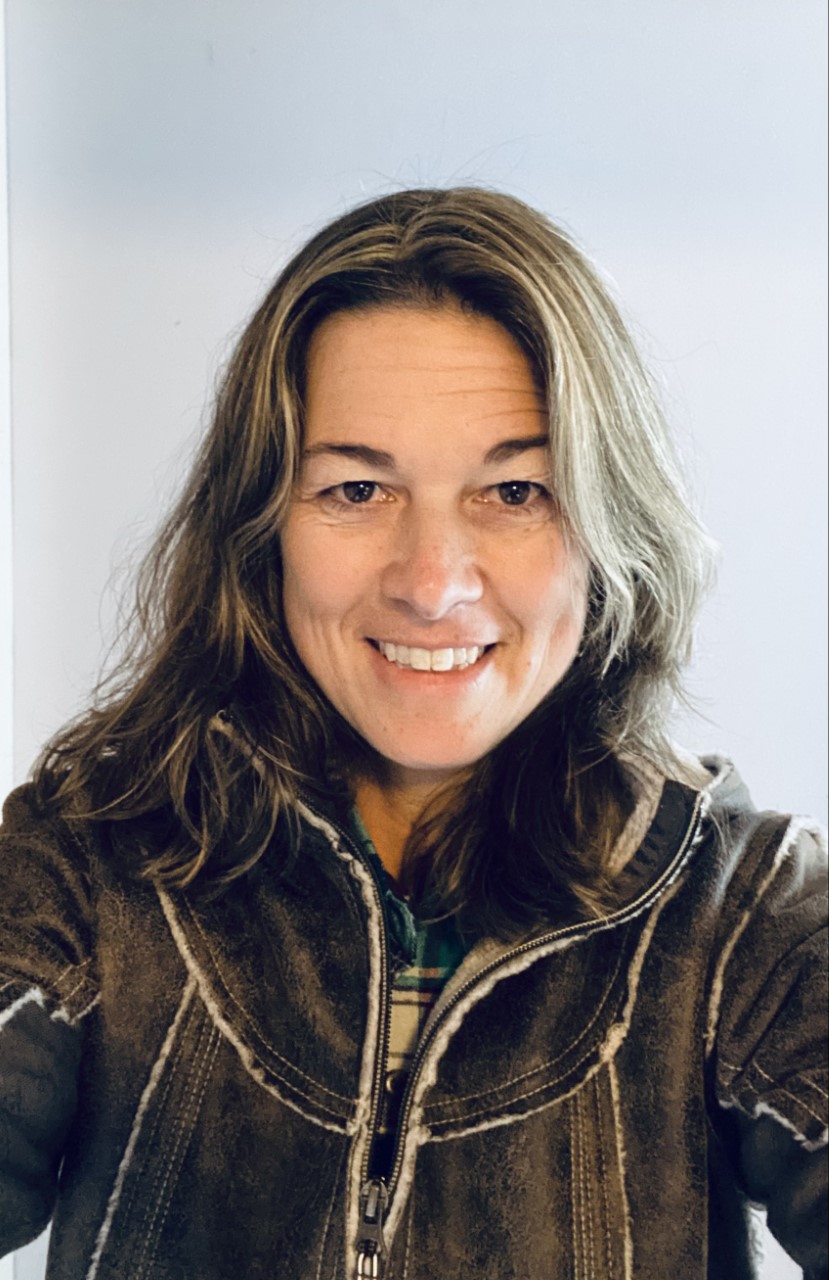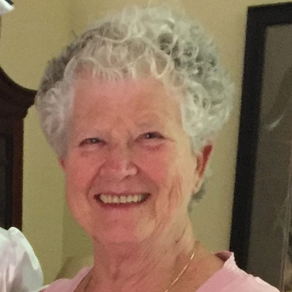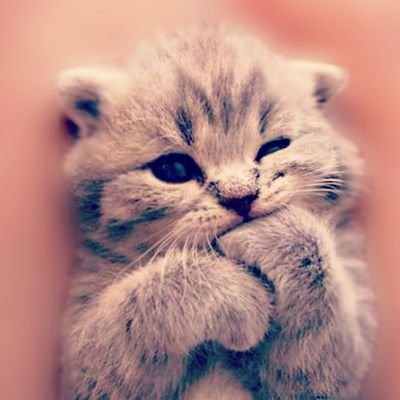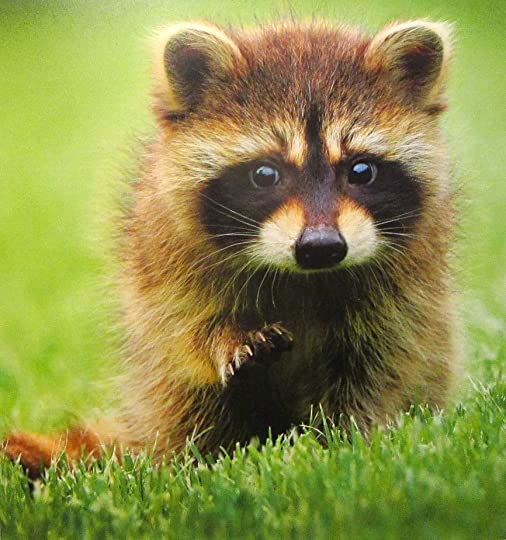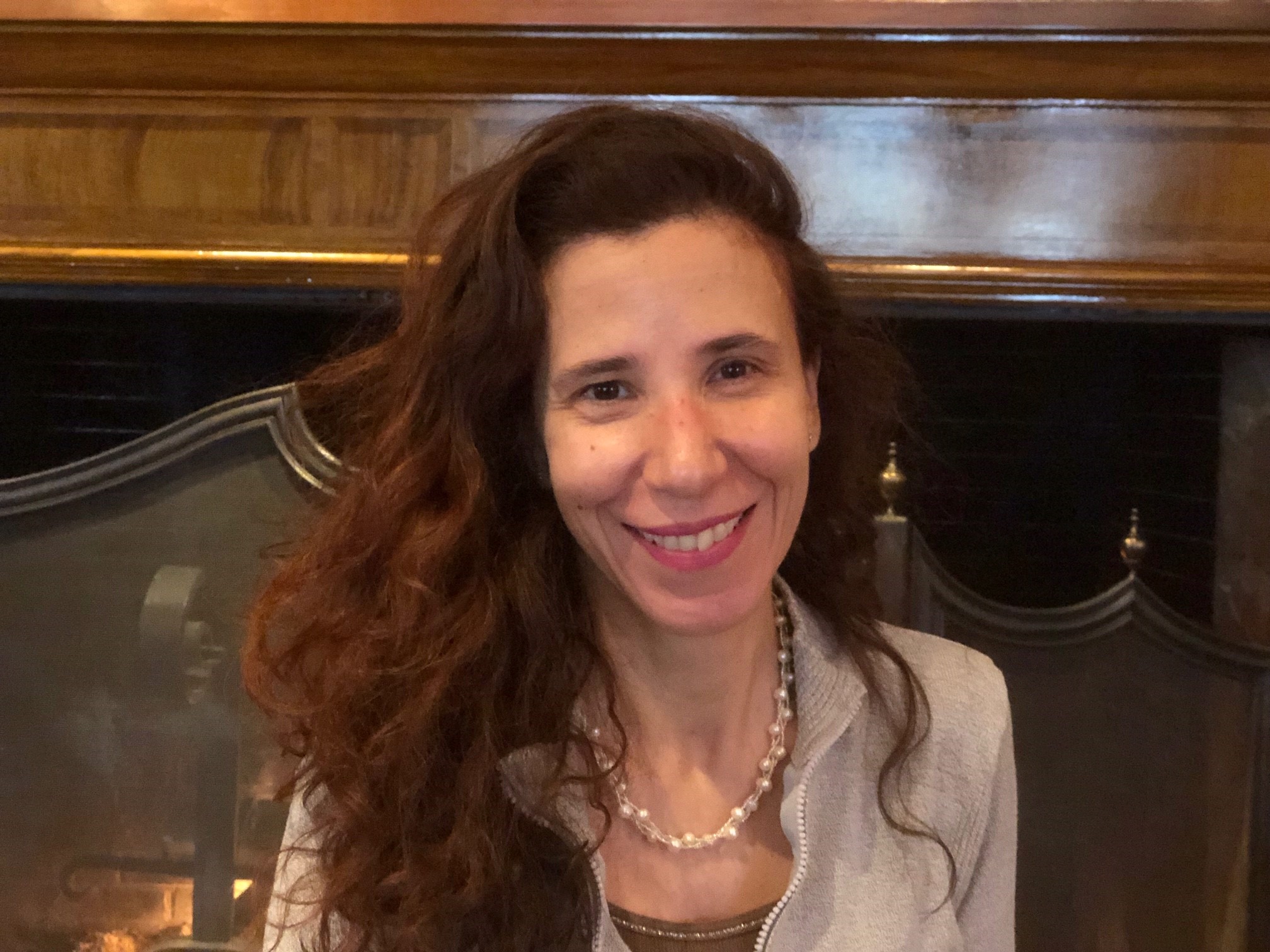 Recent Board of Trustees Meeting Minutes
Sherburne Memorial Library
Board of Trustees Meeting Minutes
Tuesday, December 8, 2020
Present by Google Meet: Laura Djordjalian, Gerrie Russell, Nan Salamon, Beth Sarandrea, Nancy Sherman, Jane Ramos, Librarian
The board meeting was called to order at 3:36pm.
Nan made a motion to approve the Board meeting minutes from November 10, 2020. Seconded by Nancy. All approved.
Treasurer's Report
· Treasurer's report was reviewed. We will be at 39% of the budget after paying two state service bills. Presently we should be at 41%.
o Large print has been cancelled allowing for more money to be spend on patron needs and wants.
o The youth librarian is part time showing less expenditures in that line item. Stipends will be mailed before Christmas.
o The line item for repairs is at 100% due to an expensive battery needing to be replaced for the security system.
Chairperson's Report
· No report.
Librarian's Report
· The report was reviewed.
o Nancy thanked Jane and her staff for putting together a Thanksgiving activity/fun facts/recipe book for the seniors.
o Appointments are going well. Many are making appointments for the same day.
Youth Librarian's Report
· Missy has put together craft projects for the kids to pick up on Saturdays. Last week's craft went fast with only posting its availability on Facebook. She will be doing it again on 12/12.
· Plans are already being started for the 2021 Summer Reading program. Supplies have already started to arrive.
Old Business
· Building Updates/Phone System
o A new phone system is being installed for all of the town offices including the library. Employees do not really like the system. Hard to hear the ring. Library has lost its second line. If a phone is being used and a call comes it, that call will ring on another phone. A work in progress.
· Internet Connection
o Presently at the library, the administration computers use Comcast at $19.99 per month and the patron's computers use VTel at $300/month for high speed. In January, all computers will be on Comcast and still getting the high speed.
· Update on Library Status
o More books are being checked out now than before the pandemic when the library was fully open.
o State statistics are due the end of January and they will be out of line due to the library being closed for 3 months.
· Staff Evaluations – Jane will give her staff their evaluations in January.
New Business
· December Programs/Displays
o There are five Christmas trees in the library. Lynne has done a great job decorating the library for the holidays including a Polar Express train that runs for the kids. She is also working with Missy on a display in the kids' room.
· Festival of Trees – The Library has a tree hanging upside down as a tornado at the front of the Library for the Festival of Trees. The theme is "The World Turned Upside Down". There is already one bid on the tree.
· Holiday Closings
o Christmas – 4pm on Wednesday, December 23 and reopen the following Monday.
o New Year's – only closed New Year's Day (Friday).
· Director's Evaluation – Jane will send out blank evaluation forms to the Board and her evaluation will take place in January.
Other business as needed
· The Friends raised $1800 on the wreath sale.
· Jason from the Mountain Times contacted Jane regarding managing the library's online information on the different platforms. We have hired him to maintain our sites so that the information is consistent and correct. The fee will be $100 per month.
· Sharon stated that interlibrary loans have been plentiful – about 300 books going out and 300 books coming in.
· Gerrie asked Jane about the state universal class offerings in areas like photography, math, English, science, history, etc. These non-credited courses can be accessed through our library. Patrons may need help setting up an account and signing in. Gerrie would like to provide the seniors with information.
· RBDigial for downloadable books for patrons will no longer be available. However, downloadable books will continue to be available on "Listen Up Vermont."
Nancy made a motion to adjourn the meeting. Seconded by Laura. The meeting was adjourned at 4:13pm.
The next meeting will be held on Tuesday, Tuesday, January 12, 2021 at 3:30pm
Respectfully submitted,
Nan Salamon
Secretary