Current Members of The Sherburne Library Board of Trustees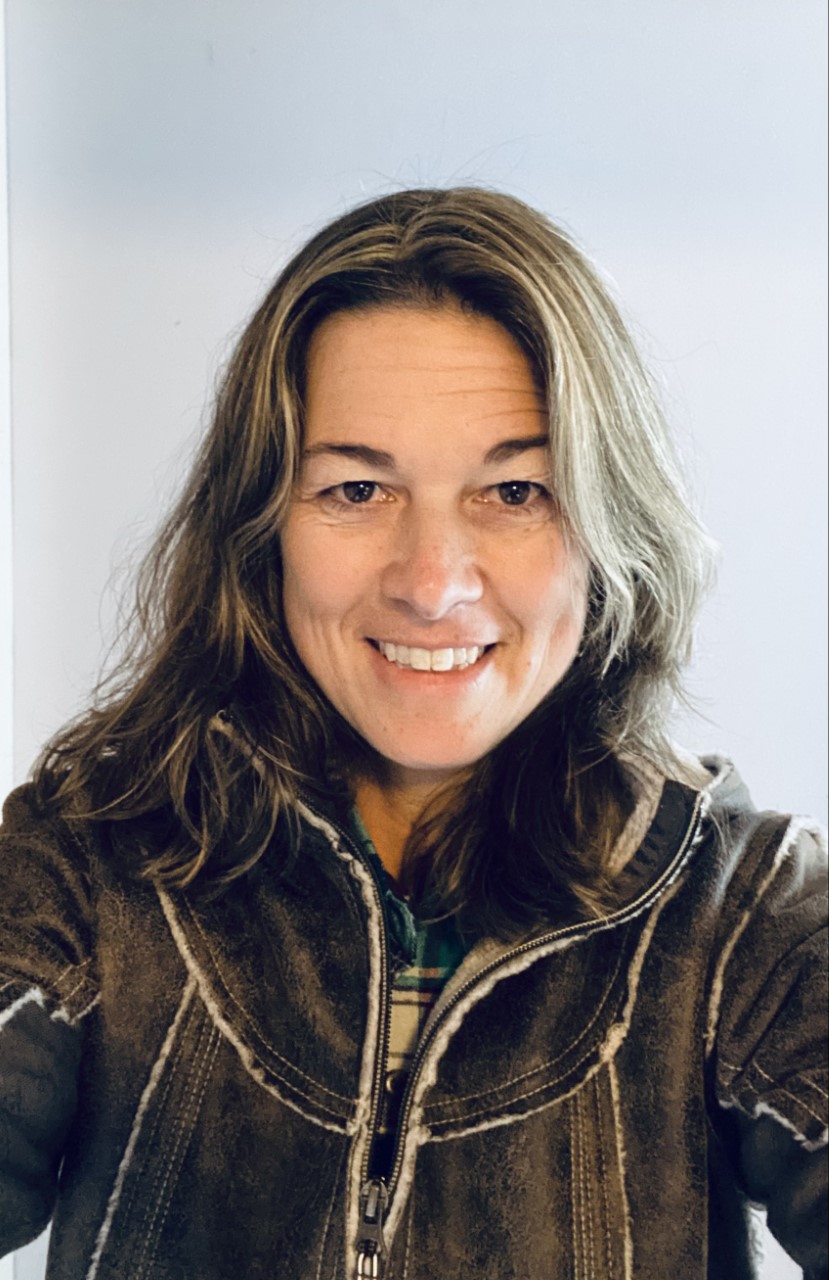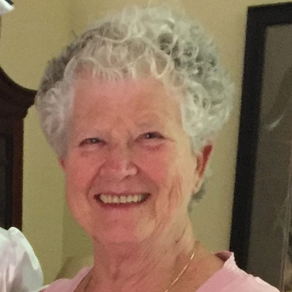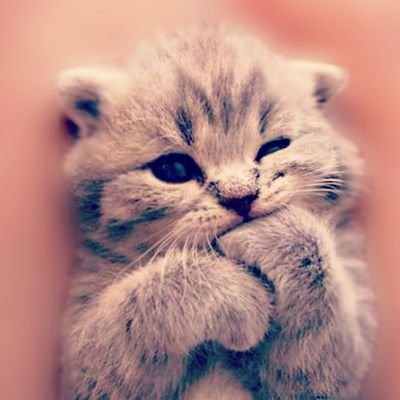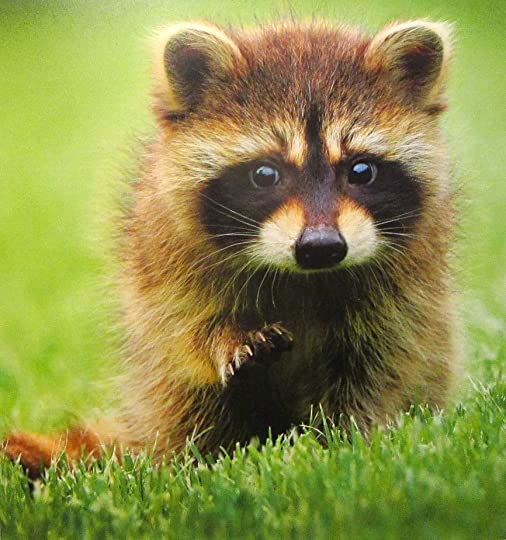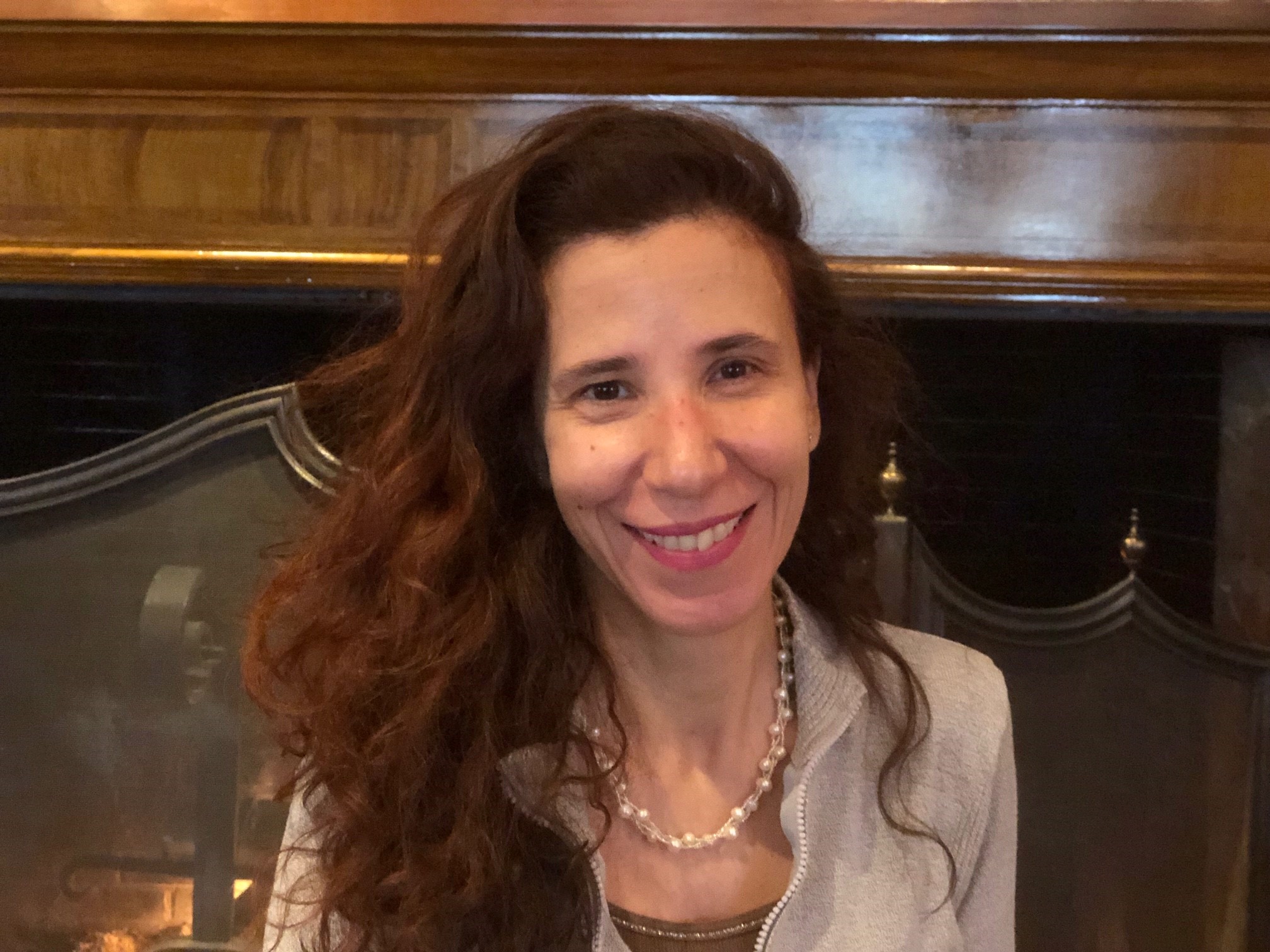 Recent Board of Trustees Meeting Minutes
Sherburne Memorial Library
Board of Trustees Meeting Minutes
Tuesday, May 11, 2021
Present by Google Meet and in person: Laura Djordjalian, Gerrie Russell, Nan Salamon, Beth Sarandrea, Nancy Sherman, Jane Ramos, Librarian
The board meeting was called to order at 3:32pm.
Nancy made a motion to approve the Board meeting minutes from April 13, 2021. Seconded by Gerrie. All approved.
Treasurer's Report
· The Library's financials were reviewed. We are currently at 70% of the budget below the 85% of where we should be. This is partially due to only having a parttime children's librarian, saving money when the library was closed on postage, utilities and custodial costs not being complete allocated to the library budget. A bill is coming for cataloging. Any extra money in the salary line item at the end of the fiscal year will be returned to the town which may be used to purchase a large screen TV for the safety building.
Chairperson's Report
· No report.
Librarian's Report
· The report was reviewed.
· April was Poetry Month. Lynne led the book club reading and writing poetry.
· Peter Gould's prints are for sale at $35 each. Four or five have been sold. Peter painted 100 dinosaur eggs. Dragons are at the library. Waiting for PR items to be printed so that all will be ready for state libraries for their own Fairy Tale Festivals.
· An artist has been hired for $1500 to run six programs for the seniors in June. Gerrie will publicize these events.
· The library is slower this month which is always the case. Carpets have been cleaned, staff is cleaning out and painting outdoor posts is being done.
Youth Librarian's Report
· Missy's report was distributed to the board.
· Highlights: There is a project for every month. Missy has been working with 10-15 families providing summer reading suggestions.
Old Business
· Computer and Phone Update – It has been decided that the library will keep their own phone number. You can call the town and get connected to the library, also. If
a phone is being used at the library and a call comes into to other phone locations, the patron may have to leave a message. Computers are working well.
· Decision to Reopen in June –
o The full reopening of the library is still scheduled for June 28th. Some libraries are opening sooner. Masks may still be required.
o Jane stated that it is rare to have more than 10 people in the library at one time unless there is a program, and the programs are held in the Meeting Room.
o Presently no patrons are being turned away.
o Books will always be cleaned, and curbside service is here to stay.
New Business
· Summer Programming – Starts on June 30th. Missy and Sarah are working together. A rack card with all the activities, i.e., kites, animals, etc. will be ready sometime next week. Camps will all be held on River Road and are currently full.
· Use of the ball fields – Adult teams will be allowed to use the fields but must schedule through the Recreation Department. Youth leagues get priority (there are 50 children registered to play). The library will be sent a schedule.
· Budget spending at fiscal year end
o With extra budget funds, Jane is interested in buying new patio furniture. Board members also suggested that extra outdoor seating for the front and rear of the library be purchased. Jane would like to purchase shades for the children's room. A library sign on River Road may be purchased as well as the library name on the library itself. The "Ann Wallen" sign on the meeting room door should be updated.
Other business as needed
· The baseball fields are referred to as the "Ada Hall fields". A suggestion was made that a sign be posted indicating the name of the fields.
Nancy made a motion to adjourn the meeting. Seconded by Nan. The meeting was adjourned at 4:18pm.
The next meeting will be held on Tuesday, Tuesday, June 8, 2021 at 3:30pm
Respectfully submitted,
Nan Salamon
Secretary