Current Members of The Sherburne Library Board of Trustees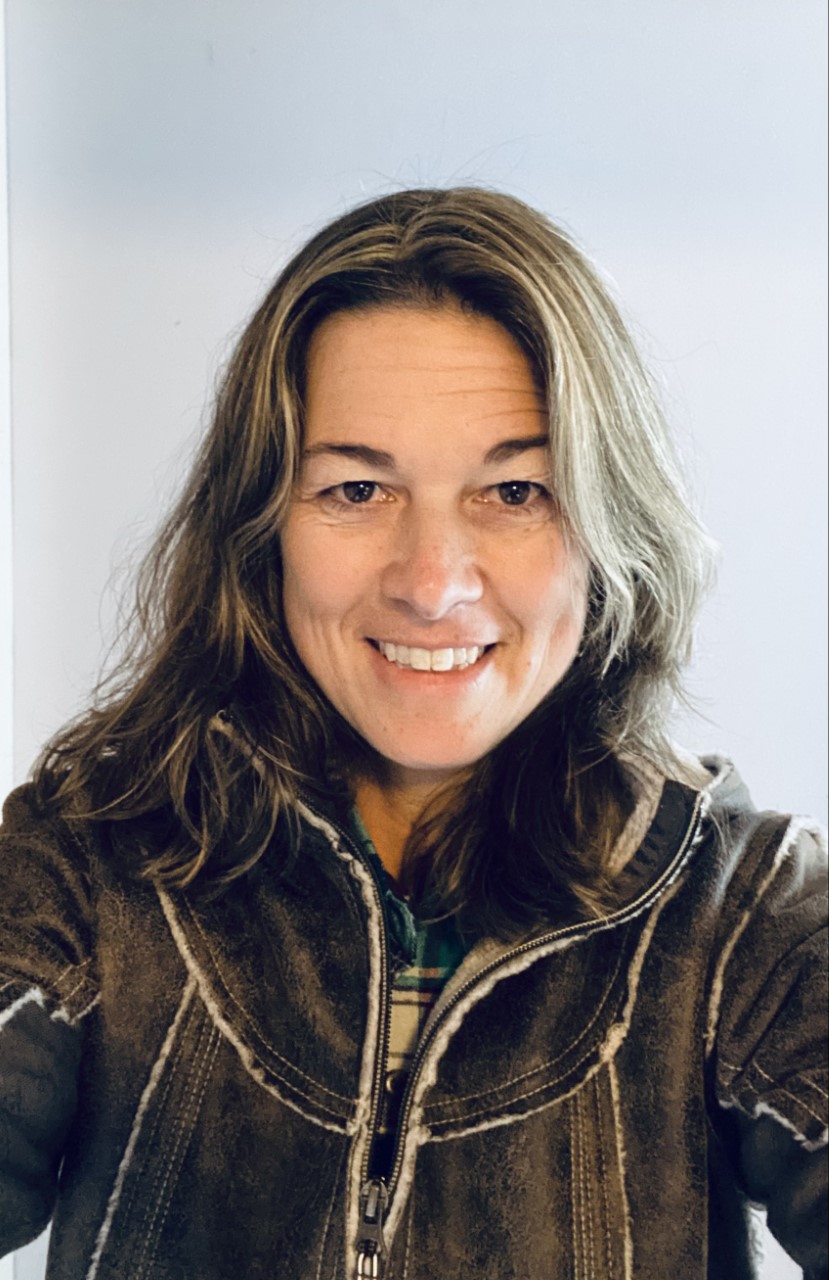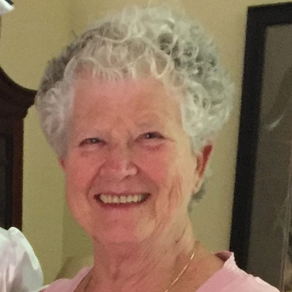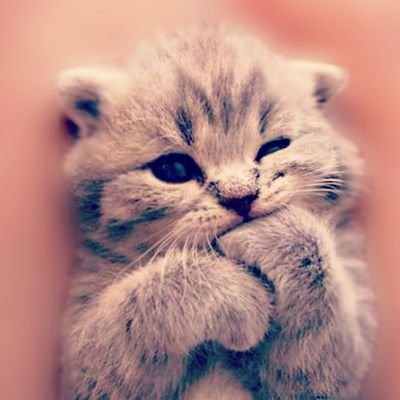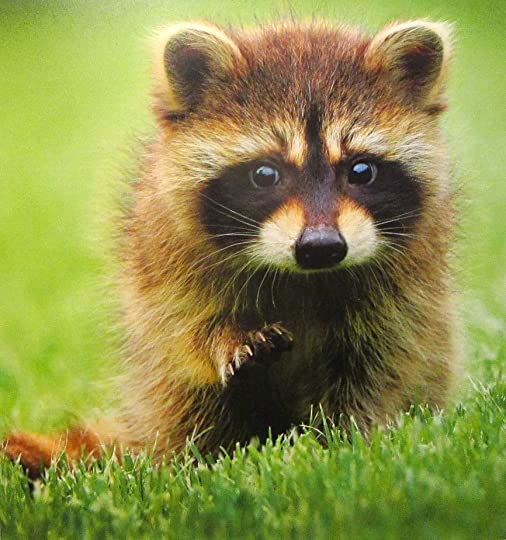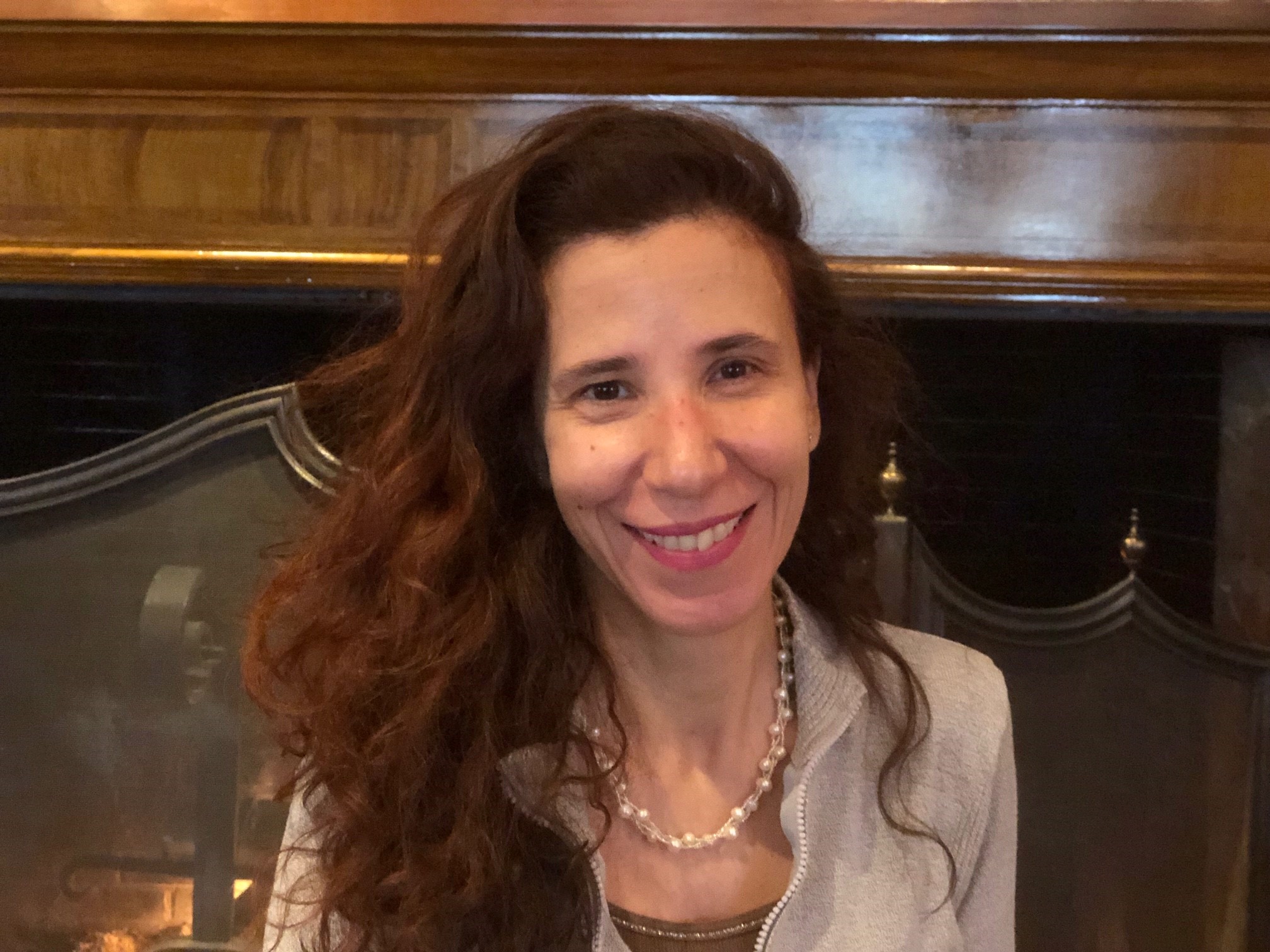 Recent Board of Trustees Meeting Minutes
Sherburne Memorial Library
Board of Trustees Meeting Minutes
Tuesday, April 19, 2022
Present: Nan Salamon, Beth Sarandrea, Jane Ramos, Librarian
Present by Video: Laura Djordjalian-McComb, Gerrie Russell, Nancy Sherman
The board meeting was called to order at 3:35pm.
Nan made a motion to approve the Board meeting minutes from March 8, 2022. Seconded by Laura. All approved.
Treasurer's Report
· The Treasurer's report through the end of March was reviewed. Expenditures to present are approximately $150,000.
· We are currently at about 72% of the budget below the 80% of where we should be.
· Line-item review:
o Utilities are low due to new roof, new HVAC system plus new solar system.
o Peter's salary not reflected in the custodial line, only supplies. The lowering of this line will be reflected in the new budget.
o Office supplies are purchased once a year which will be coming up soon.
Chairman's Report- no formal report
Librarian's Report
· Jane's report was reviewed.
· Highlights:
o Kay Johnson won the voice contest, receiving a 'dinner for two' gift certificate.
o Books are being order, preparations for the summer program
o Lynne's spring display is beautiful and much appreciated.
o Puzzles are still popular, and the puppet order will be arriving soon.
Youth Librarian's Report
· Missy's report was reviewed.
o Missy provided a list of the summer programs
o She provided many activities during spring break: decorate a wooden egg, butterfly scratch art, build a bird house, etc.
o May 7th will be the first Youth Book Club.
o New books have been added to the collection and on display.
o Beth asked if some programs could be offered for the youth on weekends.
Old Business
· Computer Updates
o Matt from ACT has updated all the computers.
· ARPA Grant
o The first ARPA grant for $2000 was received and was used to purchase a golf cart which is arriving at the library on 4/20/2022. It can be used in the 4th of July parade, to bring supplies to different buildings, etc. The amount of the ARPA grant is based on population.
New Business
· NEW ARPA Funds
o The second ARPA grant will be $500 coming in May. This grant will probably go to the STEAM program maybe robotics for the children.
· Touch-a-Truck event will be coming in May. There will be a Humm V, front end loaders, maybe a helicopter through the National Guard. Beth will contact Mosher for more machinery and big trucks.
· Summer Programming – OCEANS OF POSSIBILITIES
o Jane distributed a flyer with activities from May through August. There is much excitement and preparation for this event. There will even be a full-size pirate ship behind the circulation desk and much, much more!
· Fairy Tale Festival
o 18 libraries are signed up. Two large tents have been rented through Celebration Rental (the town will be paying for them).
· Other Business
o There will be a new Library sign coming, "Sherburne Memorial Library" with the Killington logo.
o Volunteers are still needed at the library.
Nan made a motion to adjourn the meeting. Seconded by Nancy. The meeting was adjourned at 4:05pm.
The next meeting will be held on Tuesday, Tuesday, May 10, 2022 at 3:30pm.
Respectfully Submitted
Nan Salamon, Secretary