Current Members of The Sherburne Library Board of Trustees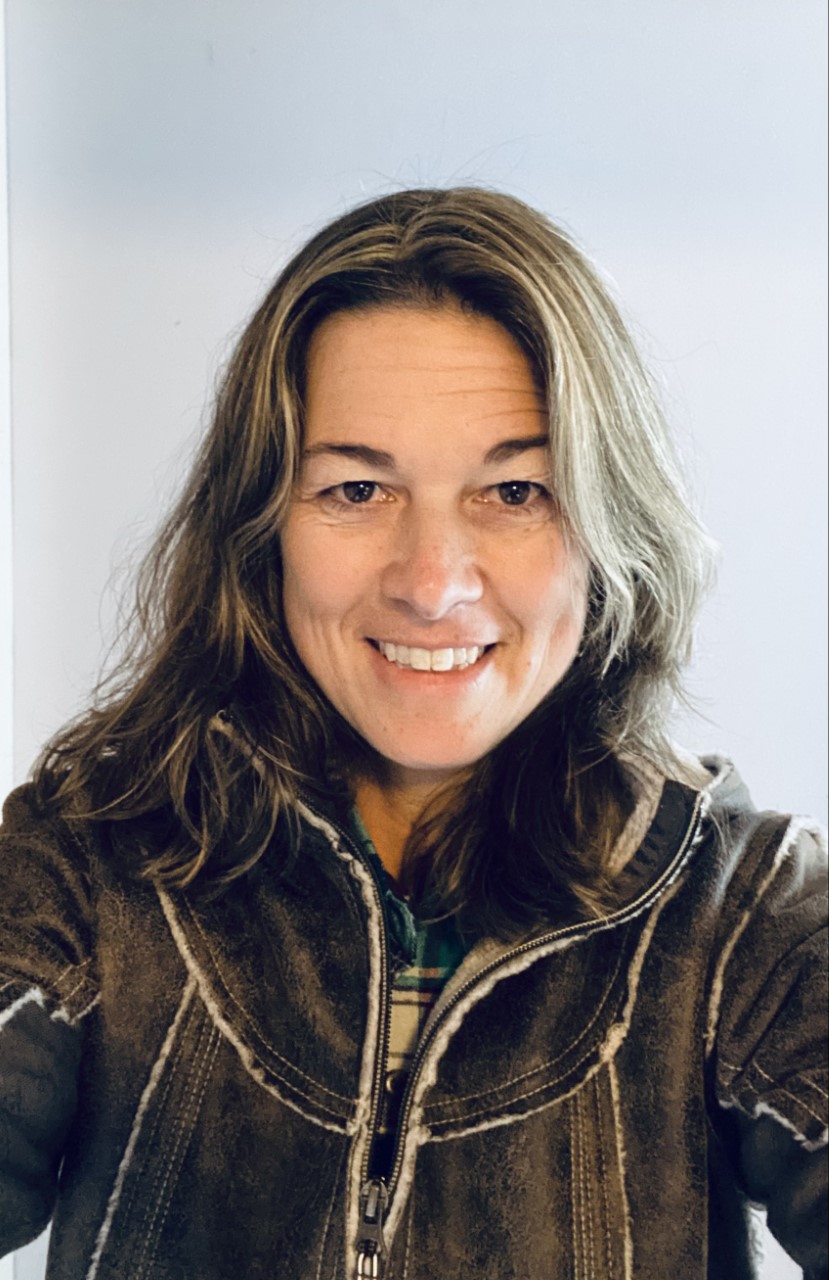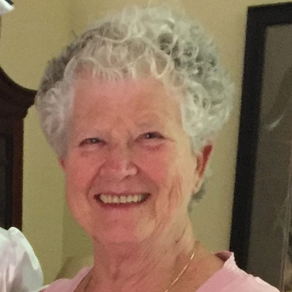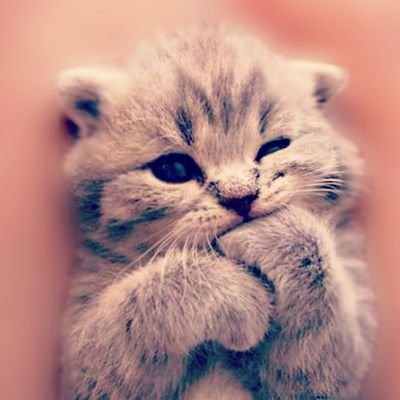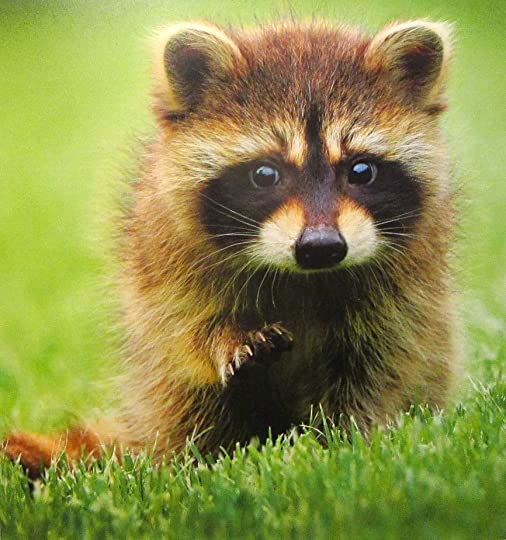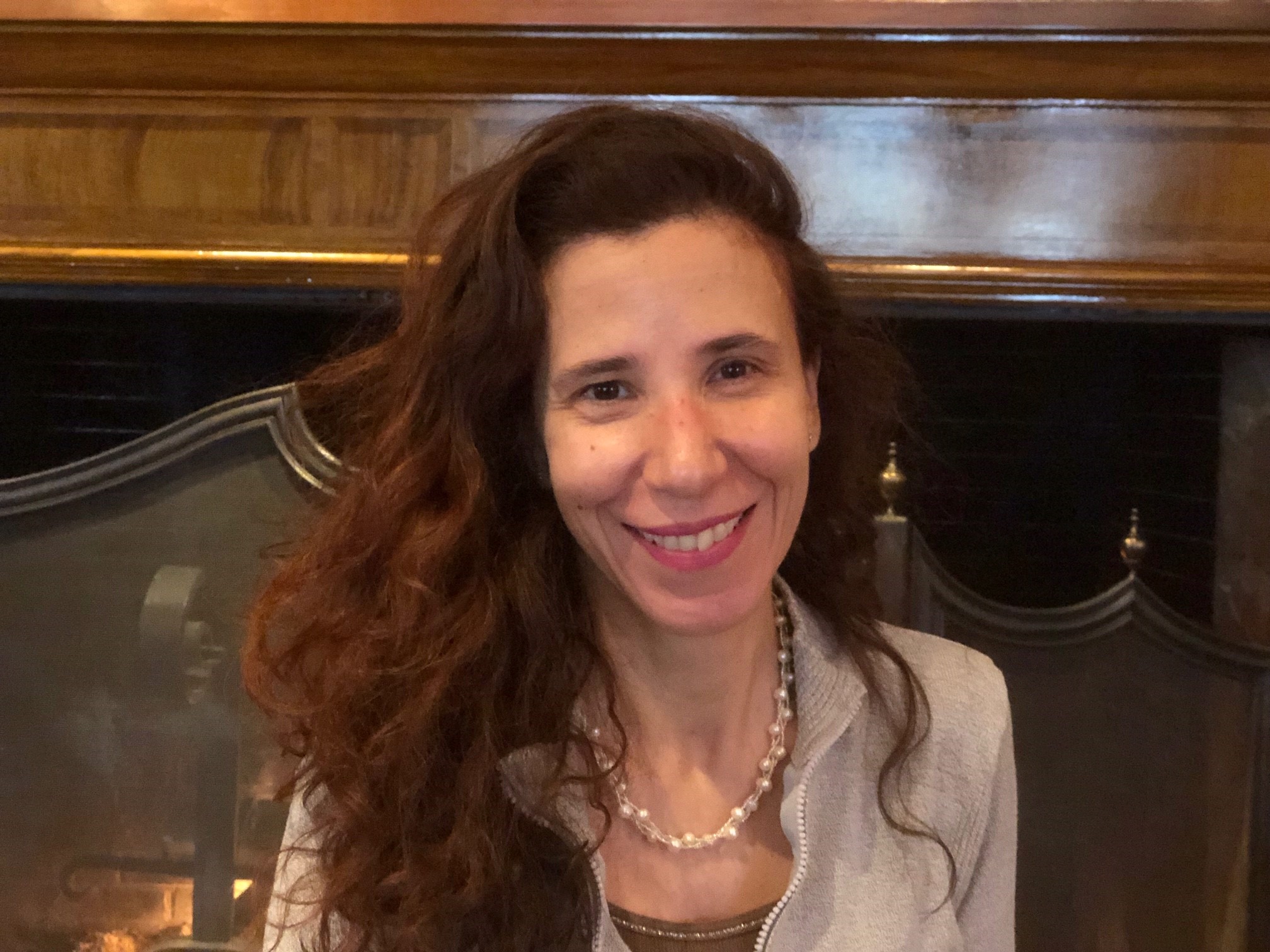 Recent Board of Trustees Meeting Minutes
Sherburne Memorial Library
Board of Trustees Meeting Minutes
Tuesday, December 14, 2021
Present: Gerrie Russell, Nan Salamon, Beth Sarandrea, Nancy Sherman, Jane Ramos, Librarian
Absent: Laura Djordjalian-McComb
The board meeting was called to order at 3:38pm.
Nancy made a motion to approve the Board meeting minutes from November 9, 2021.  Seconded by Gerrie.  All approved.
Treasurer's Report
The report was reviewed.
We are currently at about 45% of the budget below the almost 50% of where we could be.
Line-item review:

Print and Audiobooks line items will be about doubled as the bills come in late.
Stipends will go out the end of the month.
Chairman's Report
Librarian's Report
Jane's report was reviewed.
Highlights:
Jig Saw puzzles are a very popular new item at the library. Patrons come in to get puzzles as well as books.
Snowshoes have been out for loan (when we have snow).
Statistics are slightly down.
There will only be one movie during the month of December. On 12/29 at 1:30pm, Jane will show
The robotic program is on hold until a determination can be made regarding a bus dropping students off at the library.
Jane will need to gather our library's statistics that go to the State Library.
Youth Librarian's Report
Missy presented her report.

The cartooning programs went well especially the second one when it was ZOOMed to KES and the after-school program.
There will be two programs for kids between Christmas and New Year's. Attendance will be restricted, and masks required.
The after-school program at KES has seen an increase in use.
Old Business
ARPA Grant Money is in – The library received $2000 to be spent next year on a golf cart.
Festival of Trees – The library had a tree with ornaments of retro Killington posters.
New Business
Town Report – Jane gave Beth the information from 2021. Beth will put the report together and Jane will add some photos.
Children's Programming Ideas – With the increase of COVID and no bus coming to the library, attendance at programs is small. Missy has asked the board for suggestions and feedback on children's programming.
Possible bus return/lowering of the unattended child age – no decisions was made at this time. We will look at this issue as early as January 4, 2022.
Holiday Closings

Christmas – Library will be closed on December 24th and 25th.
New Years – Library will be closed on New Year's Day.
Other business as needed
Historians

The Historians met on 12/11/2021. Their 501C3 designation was last update in 1994.  It would cost $700 to be reactivated.
The moneys in their account will be transferred to a reserve account under the town.
A new Archival line item for $3000 will be added to the library budget for digitizing materials.
The Historian are now under the library and town. Their new name is the Killington Sherburne Historians.  They are on Facebook and Jane is posting pictures.

The library will be getting air qualifiers with filters from the state.
Valentine Phantom – is coming!
The meeting was adjourned at 4:30pm.
The next meeting will be held on Tuesday, Tuesday, January 11, 2022, at 3:30pm
Respectfully submitted,
Nan Salamon
Secretary