Current Members of The Sherburne Library Board of Trustees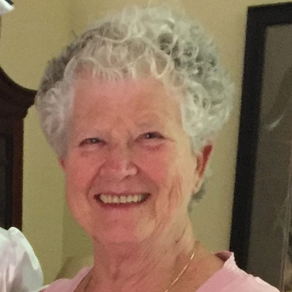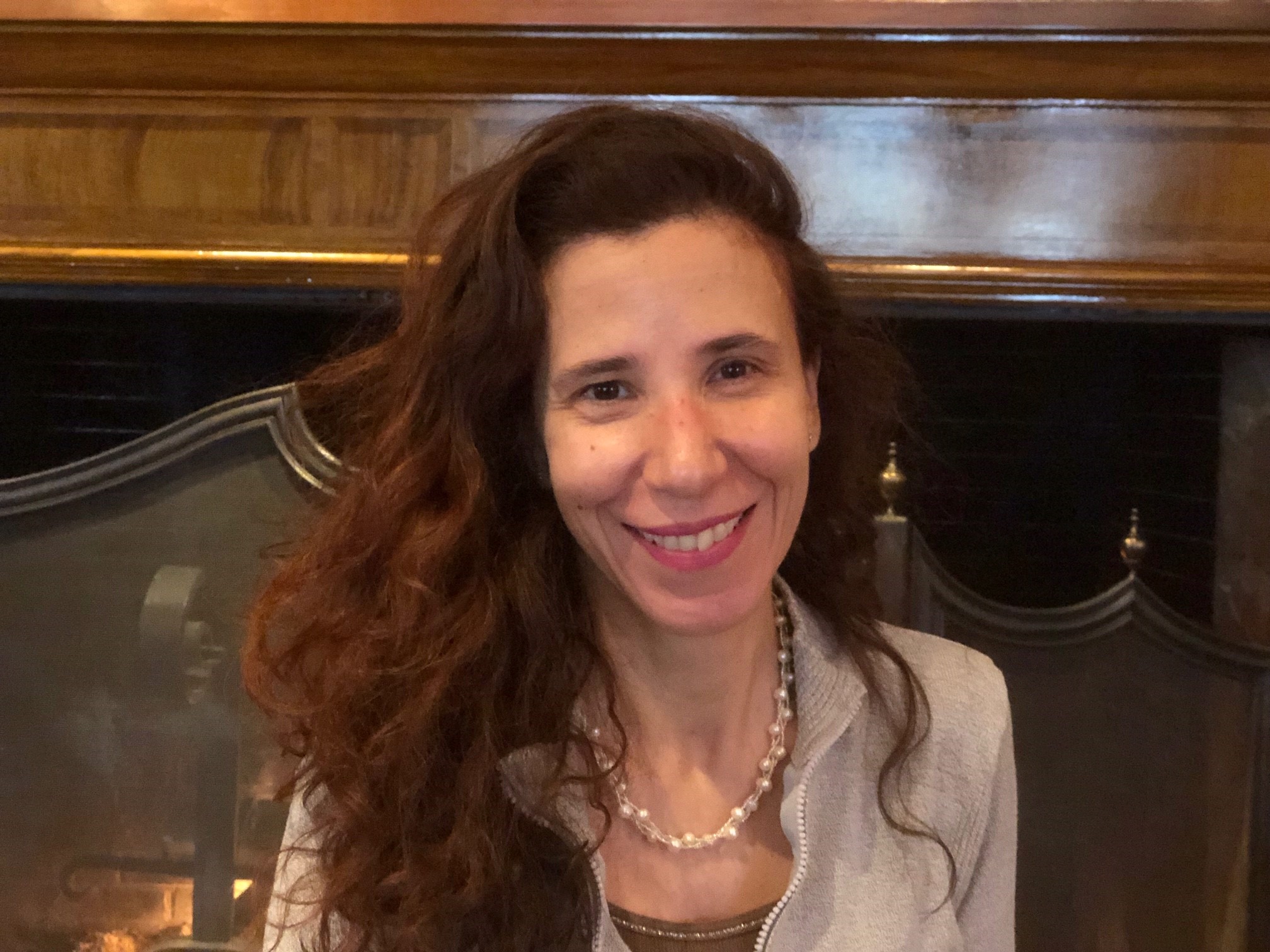 Recent Board of Trustees Meeting Minutes
Sherburne Memorial Library
Board of Trustees Meeting Minutes
Tuesday, August 13, 2019
Present: Laura Djordjalian, Nan Salamon, Gerrie Russell, Beth Sarandrea, Nancy Sherman, Jane Ramos, Librarian
The board meeting was called to order at 3:33pm.
Approval of Minutes
Nan Salamon made a motion to approve the Board meeting minutes from July 9, 2019. Seconded by Nancy Sherman. All approved.
Treasurer's Report
· The Treasurer's report was reviewed. The report showed last year's budget and spending, this year's budget and spending and the coming year's budget. Jane usually tries to stay 6-7% under budget.
· The library capital fund includes funding to pay the roof loan as well as $15,000.
· Restricted Funds
o The Fairy Tale Festival – $11,023.43
o Technology Fund (Wise/Rosenblum/Lyons)
o Green Mountain Grant for interlibrary loans
o Leggett Fund – Large print collection
Chairperson's Report
No Report
Librarian's Report
· The Librarian's report was reviewed.
· There is a craft night at the Library on the second Monday of the month. It is open to the whole community. Publicity could go through the KPAA newsletter. The library budget will be able to support this event with $500 from the budget. Gerrie Russell will ask the Rec committee to also contribute $500.
· This summer has been packed with activities and children.
· Adults programming for movies and book club has gone well.
· Summer concerts going well with about 50-60 people attending. The golf course was going to serve food but that didn't work out well. The library is planning on serving food this Thursday – hotdog, fixings, chips and water for $5.00 along with $1.00 ice cream sandwich and $.50 bag of popcorn.
Old Business
· Computer Network Upgrades
· The computers are now hardwired into the network and all is working very well. The connection is consistent and notably improved.
· Two new color printers have been leased. Working well.
· The patron computers are connected to VTel and the staff computers are connected to Comcast. Works fine.
· Matt is still working on a program to limited the time use on the computers.
· Website Issues
· Small issue with updating website. Boss Works is helping to solve the problems.
· Light Upgrades
· Stubbins Electric has been paid for the lighting upgrades. They hope to complete this project by mid-September.
New Business
· New Budget – Jane reviewed the budget for fiscal year 2021. It will remain flat except for a 2% increase in staff pay. A discussion followed on staff salaries. This subject will be further discussed at the September board meeting.
· Vacation Scheduled – Jane will be on vacation from September 9-18. She will be on hand for the board meeting on September 10.
· Fall Programming – Jessica is planning programs.
· Fairy Tale Festival – Plans are going well.
· One library backed out but another joined.
· New sponsor – Formula Ford in Rutland
· Volunteer meetings will be held on 9/18. Still much work needs to be done.
· 6 porta pots with one handicapped accessible. Only participants will be allowed in the library.
Other Business
· Cleaning the Library – The cleaning ladies are no longer cleaning the library. Jane has searched for a replacement without success.
MOTION to offer Sharon VanNiel a $600 stipend per month from the custodial line item for time spent cleaning the library.
Motion was made by Nan and seconded by Laura. All approved.
· A letter will be send to parents about the library including that there will be no bus stop at the library (This was a decision made by the School Board as they felt since the children were not supervised at the library and that was an unsafe situation.), stressing the computer upgrades, and that there will still be programming for children at the library, suggesting parents may want to car pool.
A motion to adjourn the meeting was made by Nan and seconded Laura. The meeting was adjourned at 4:57pm.
The next meeting will be held on Tuesday, Tuesday, September 10, 2019 at 3:30pm.
Respectfully submitted,
Nan Salamon, Secretary