Current Members of The Sherburne Library Board of Trustees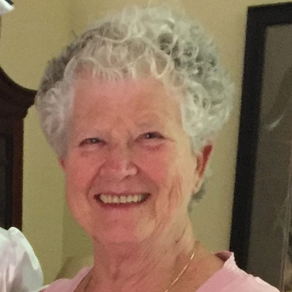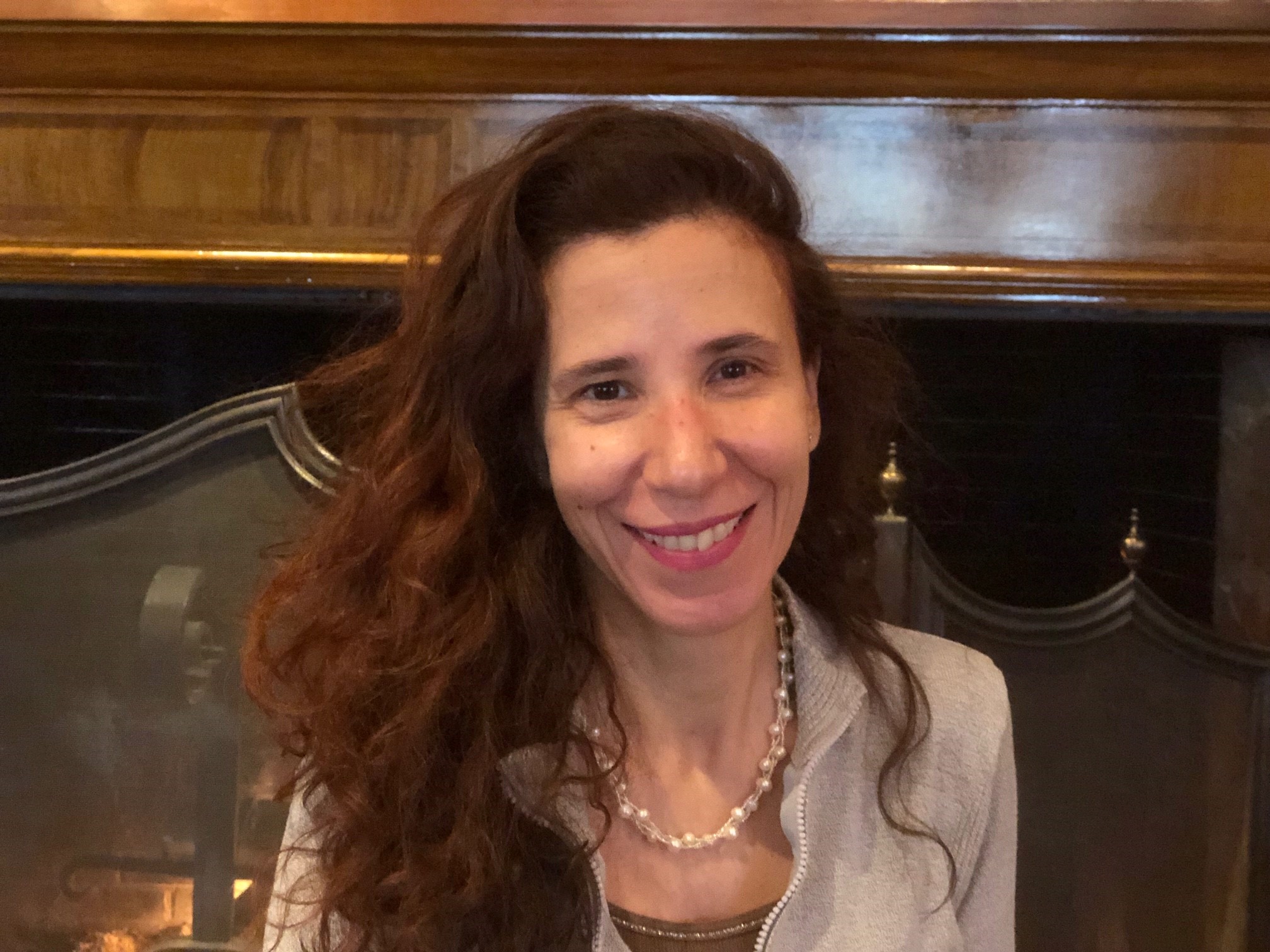 Recent Board of Trustees Meeting Minutes
Sherburne Memorial Library
Board of Trustees Meeting Minutes
Tuesday, September 8, 2020
Present by Google Meet: Laura Djordjalian, Gerrie Russell, Nan Salamon, Beth Sarandrea, Nancy Sherman, Jane Ramos, Librarian
The board meeting was called to order at 4:32pm.
Laura made a motion to approve the revised Board meeting minutes from August 11, 2020. Seconded by Nan. All approved.
Chairperson's Report
· Beth had no formal report. She did let us know that the businesses are working together to formulate a preventative plan for Covid to educate their employees. Beth stressed to not get lax, stay smart and safe. The town departments should be doing the same. Only 8% of Covid cases are workplace related. Jane stated that the library has not been affected and there is protocol as what should be done if a positive case occurred.
Librarian's Report
· The report was reviewed. Highlights were:
o A tent has been reserved for the Fairy Tale Festival 2021
o There will be a story time on 9/11, outside at 10:30am, weather permitting. A special story time will be held on September 19th.
o Sarah Newell said that there was extra funding for the seniors from the Bottle Drive. May use it for prizes for game nights.
o Trivia night was cancelled. Bingo night is scheduled for 10/1.
o There will be a Trustee Conference presented by the state online. Jane will send the information.
Old Business
· Update on Programming (Adult and Children's)
o Story time as state above. May plan a make and take craft in the fall. Appointments and registration for programs are helping.
· New Expanded hours begin Sept. 9, 2020
o The library will now be open 50% of the time. Tuesday and Thursday from 12-4pm, Wednesday from 10am-6pm and Saturday from 9am-1pm. Curbside service is on Tuesday, Thursday, Saturday from 10-1pm.
New Business
· Halloween plans – The Rutland parade is likely to be cancelled. The 6th graders will not have the Haunted House. Kids love to show off their costumes. Jane may plan a story walk around the library with stops to take photos with a talking pumpkin, etc. She is working with Sarah and will also talk with KES and ask what their plans may be.
She would have two sessions and people would need to register. A suggestion was made that maybe the 6th graders could be involved with the planning.
· Use of the meeting room
o The use of the room has increased with HOA meetings, Select board, UCC church, Bone Builders, etc.
o If groups are there for more than 1 hour, health forms must be filled out
o All group members must wear masks. It was suggested that more signs be posted about masks wearing being mandatory.
o The virus lives on different surfaces, different amounts of time. Jane has a report on this and will send it to the Trustees.
o Try to keep use limited. Room cleaned after each use.
· Budget Review and Creation of 21-22 budget (9/25)- Treasurer's Report
o The library is currently at 14% of the budget which is 2% lower than where we should be at this time. Chet has asked us to keep spending down as the town does not know what the option tax revenue will be due to Covid.
o Jane reviewed what is included in each line item of the budget.
o Missy's salary is higher due to her extensive experience and educational degrees.
o The proposed 2021-2022 budget was reviewed. The budget amount is flat except for the 2% COLA increase in staff salary. Some line items were adjusted but there is no increase in the total amount.
A MOTION was made by Nancy and seconded by Nan
The proposed 2021-2022 Budget will be sent to the town by September 25, 2020. All approved.
· Report due to the town for inclusion in the annual report by September 25 – It will be a difficult report to write. Beth will write it and Jane will send her the librarian's report for the year.
Other business
· Jane will be on vacation September 20-25. However, she will be connected.
· Coverage is needed at the library on 9/24 from 12:30-3:30pm to work with Sharon. Gerrie offered to help out.
· Additional information – Interlibrary loans are up since June. Our library has loaned may books to other libraries. The books are always cleaned upon being returned. Circulation in August was almost 700 books.
Nancy made a motion to adjourn the meeting. Seconded by Laura. The meeting was adjourned at 5:22pm.
The next meeting will be held on Tuesday, Tuesday, October 13, 202 at 3:30pm
Respectfully submitted,
Nan Salamon
Secretary