Current Members of The Sherburne Library Board of Trustees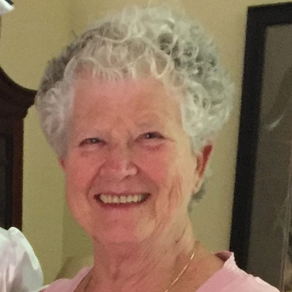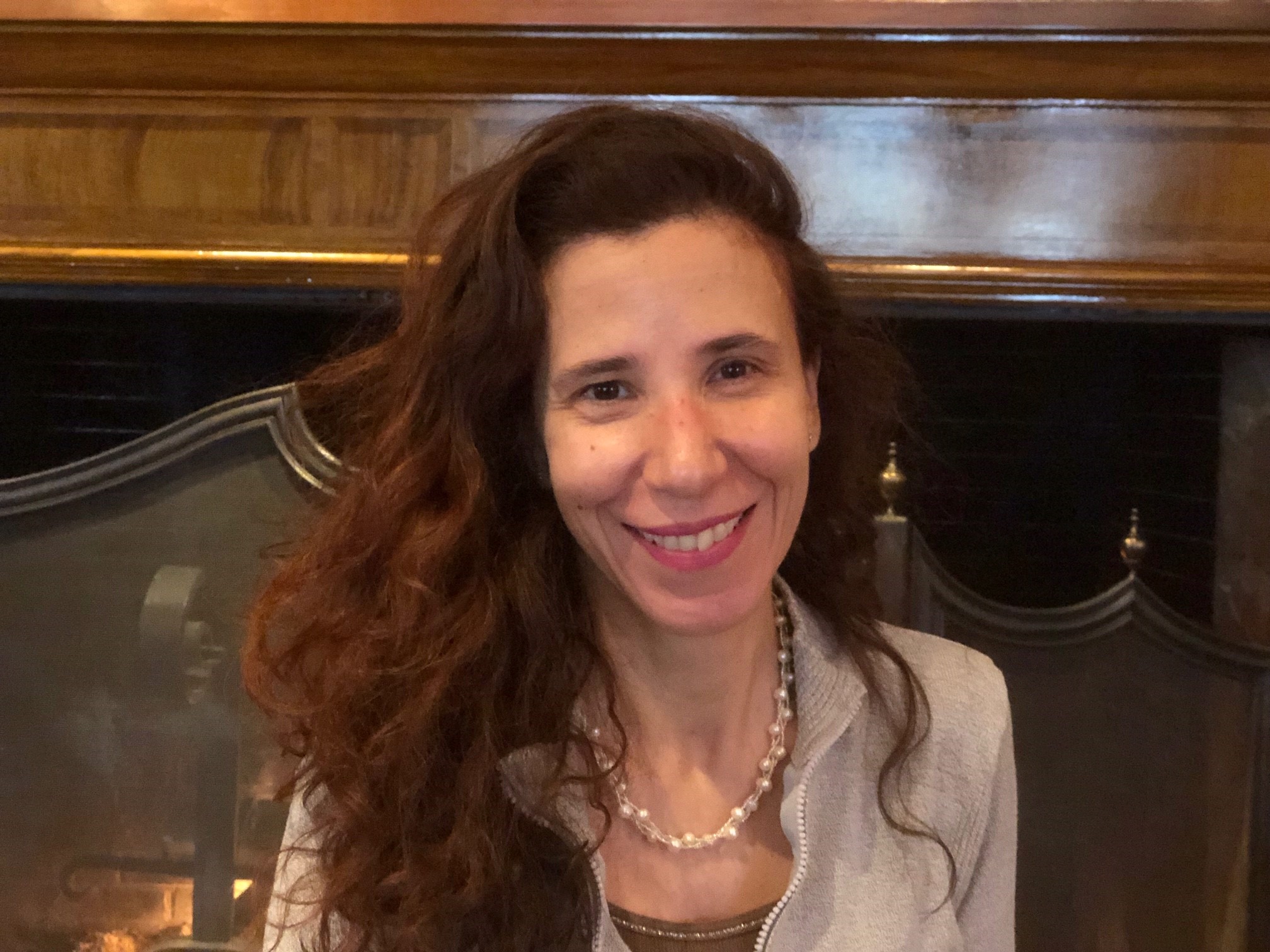 Recent Board of Trustees Meeting Minutes
Sherburne Memorial Library
Board of Trustees Meeting Minutes
Tuesday, October 8, 2019
Present: Nan Salamon, Gerrie Russell, Beth Sarandrea, Nancy Sherman, Jane Ramos, Librarian
Absent: Laura Djordjalian
The board meeting was called to order at 3:34pm.
Approval of Minutes
Nan Salamon made a motion to approve the Board meeting minutes from September 10, 2019. Seconded by Gerrie Russell. All approved.
Treasurer's Report
· The Treasurer's report was reviewed.
· It is still early in the fiscal year. We are doing fine with expenses slightly below budget.
· Jane reviewed the Restricted Funds:
· Leggett/Large Print – $8524 – spending has slowed down for large print
· Wise/Rosenblum/Lyons Technology Fund – $2057
· Green Mountain Messenger which is a state grant for interlibrary loans-$500
· Fairy Tale Festival –started with $11,023.43 after expenses and a few additional donations the balance will be approximately $1700. Alice will be given a check for $300.
Chairperson's Report
· Beth's Report was reviewed.
· There is a hole in the back roof that Jane has and will ask to be repaired. Wasps or hornets are making a home up in the roof.
· Fairy Tale Festival a huge success.
· The website is being updated by Greg with seasonal pictures and the hours and location of the library.
Librarian's Report
· The Librarian's report was reviewed.
· Staff needs to set up the time management system at 2:55pm for the students. Students need to sign in and will only be able to stay on the computer for 20 minutes.
· Children coming off the bus have not been an issue. Cutting computer time has helped. There may need to be more library programs offered for them.
Old Business
· Library lighting progress – The children's room, hallway, kitchen and parking lot are completed. Working on getting parts for the hanging lights in the library.
· Fairy Tale Festival Review
o A special Thank you to Beth for securing the ice cream and a food vendor. It was very successful.
o Two people had heat stroke, a librarian and story teller. Need to be aware of what should be done.
o Tables in the pop up tents should be smaller than the 8" tables.
o Some smaller libraries need financial assistance. Through fund raiser, Jane is able to offer them up to $200. Four libraries asked this year.
o Suggestion is to have a map showing where participating libraries are located in the state.
o Need to have fencing around area so that there is only one entrance to the Festival. This way a more accurate count of attendees can be made and also it will be easier to distribute any information.
o The Vikings may be able to get a grant through Humanities is they set up an authentic Viking village.
o The state librarian was very much impressed with the Festival and the Vikings.
· Staff Salaries/2020 Budget
o Staff salaries were discussed. Adjustments are being made in the next budget.
New Business
· Fall Programming – Adults and children programs are going well.
· Festival of Trees – The library will have a tree this year. The theme is "Reading is an Adventure". Jane has already ordered planes, trains, globes, etc.
· Possible 2020 Event – Jane feels that due to continuity, we should have the Fairy Tale Festival every year. The Vikings can have their training and encampment on Friday and Sunday. They could charge $150/person for camping and food. The Fairy Tale Festival would be Saturday, the only day open to the public. Mike Coppinger is interested in helping to maybe making the festival a two-day event. We definitely would like to keep these activities in Killington. Date is September 19, 2020.
Other Business
· Fund Raising – This past year we had the .5k Run, Sip n Spell, Mystery Night, Book Sale, Summer Concert Concession and the Wreaths. Other options may be looked into for this coming year.
o November and December may have SLIME: Sherburne Library Interactive Movie Event. Movies may include Die Hard, Princess Bride, Blues Brothers, Blazing Saddles. The Vikings will help with these events.
A motion to adjourn the meeting was made by Nancy and seconded Nan. The meeting was adjourned at 4:34pm.
The next meeting will be held on Tuesday, Tuesday, November 12, 2019 at 3:30pm.
Respectfully Submitted,
Nan Salamon, Secretary