Current Members of The Sherburne Library Board of Trustees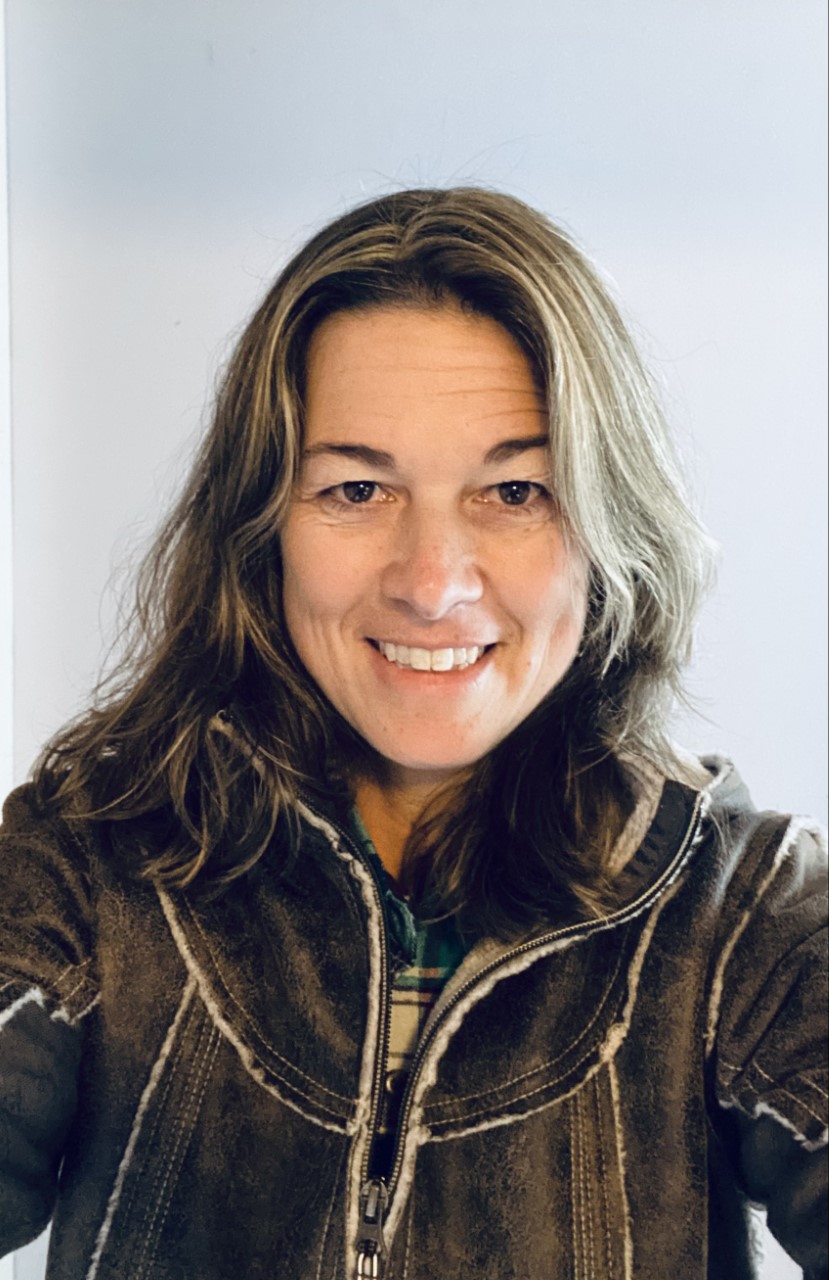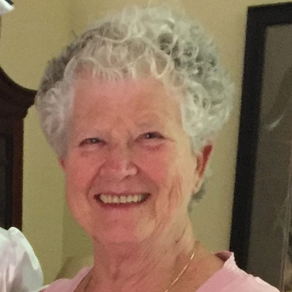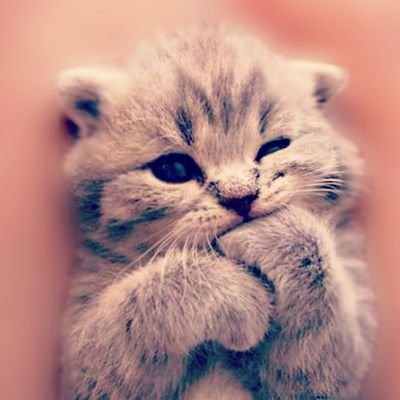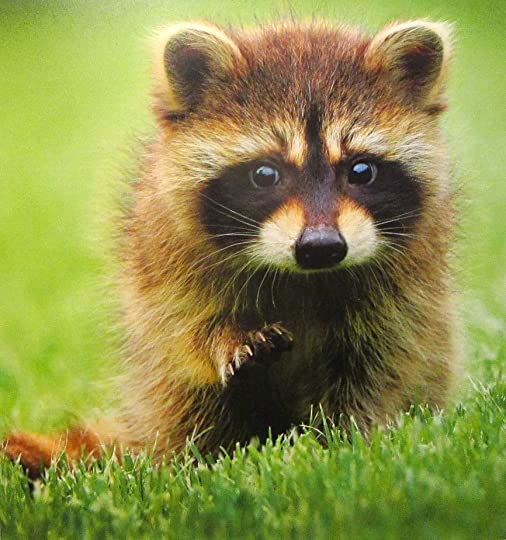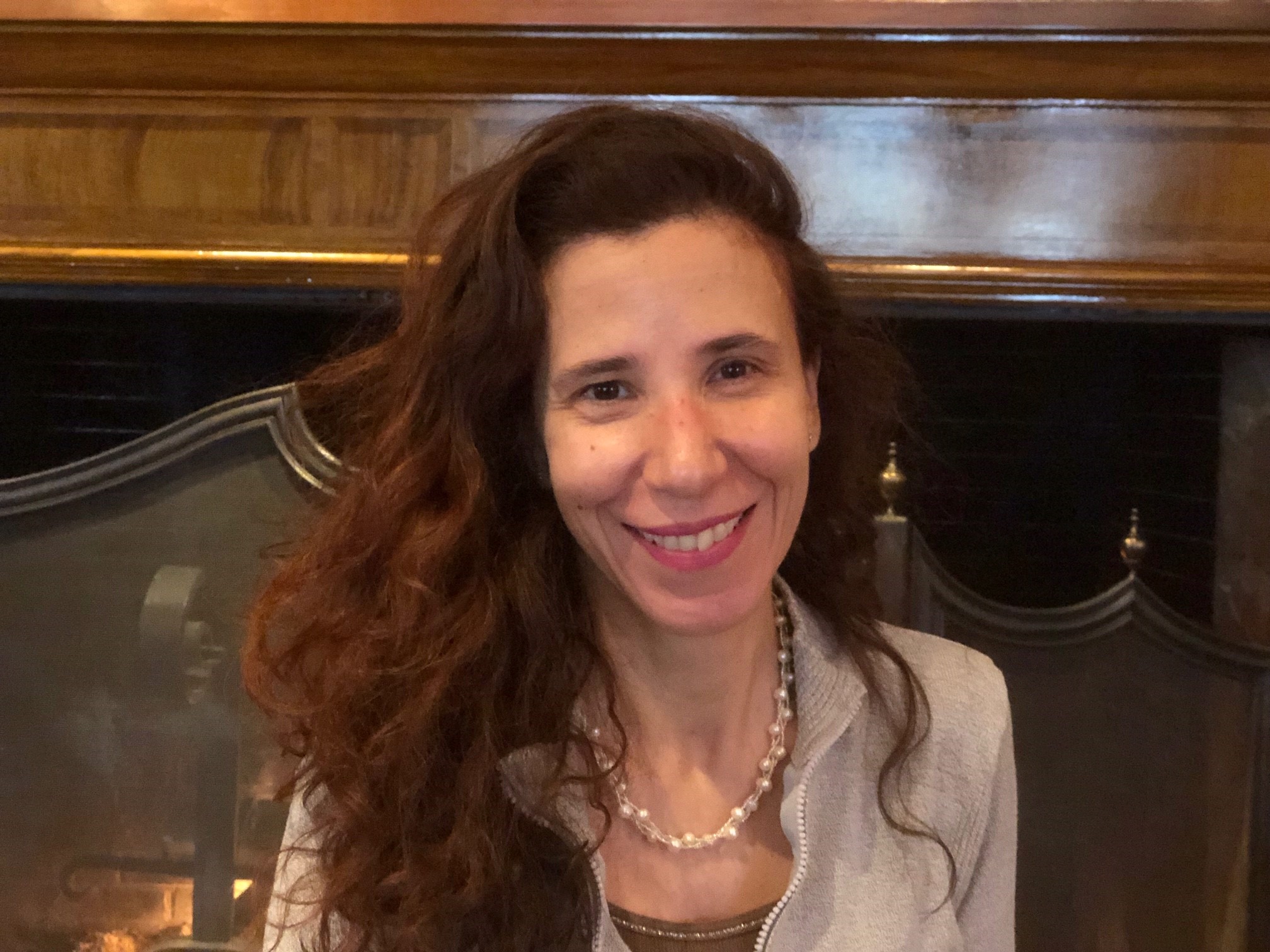 Recent Board of Trustees Meeting Minutes
Sherburne Memorial Library
Board of Trustees Meeting Minutes
Tuesday, August 10, 2021
Present: Gerrie Russell, Beth Sarandrea, Nancy Sherman, Laura Djordjalian, Jane Ramos
Absent: Nan Salamon
The meeting was called to order at 3:45pm
A motion was made to accept the minutes of the previous meeting. Nancy seconded, all approved.
Treasurer's Report
The library financials were reviewed with no specific questions.
Chairman's Report
No report
Librarian's Report
The report was reviewed with a question about masking in the library with school just around the corner. It was mentioned that it was important that we follow the same guidelines as the school and that we would need to require masks to protect our students. We decided to contact the school to determine if there would be a bus after school that will stop at the library before we make a final decision on how the afterschool program/hours would be handled.
Old Business
Missy's report was reviewed with stats on the numbers of children in the summer program.
The ARPA grant was discussed again with the knowledge that most libraries are purchasing tents in their own grants. Our library will purchase a golf cart that can be used for the Fairy Tale Festival, 4th of July parade, delivering books to camp during the summer, .5K, etc.
The ARSL Conference was briefly discussed and trustees were reminded of the dates: 10/20-23
The purchasing of new chairs for the meeting room was put off until the ARSL Conference fees clear the credit card account. We have a $3K limit, so we could not do both this month.
New Business
Fall programming was discussed as was the plan to deal with the afterschool crowd once they arrive.
The library has been upgraded to be able to accept a credit card for payment of fees and for events. The link will appear on the library website as well as the town website.
Fundraising for the Pavilion will wait until the fundraising for the playground is complete so that there is no appearance of competition.
Nancy made a motion to adjourn, seconded by Laura and all approved. The meeting was adjourned at 4:23pm
Our next meeting is scheduled for Tuesday, September 14, 2021 @ 3:30pm
Respectfully submitted, Jane Ramos, Director