Current Members of The Sherburne Library Board of Trustees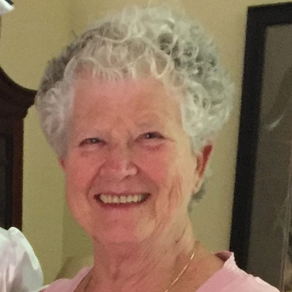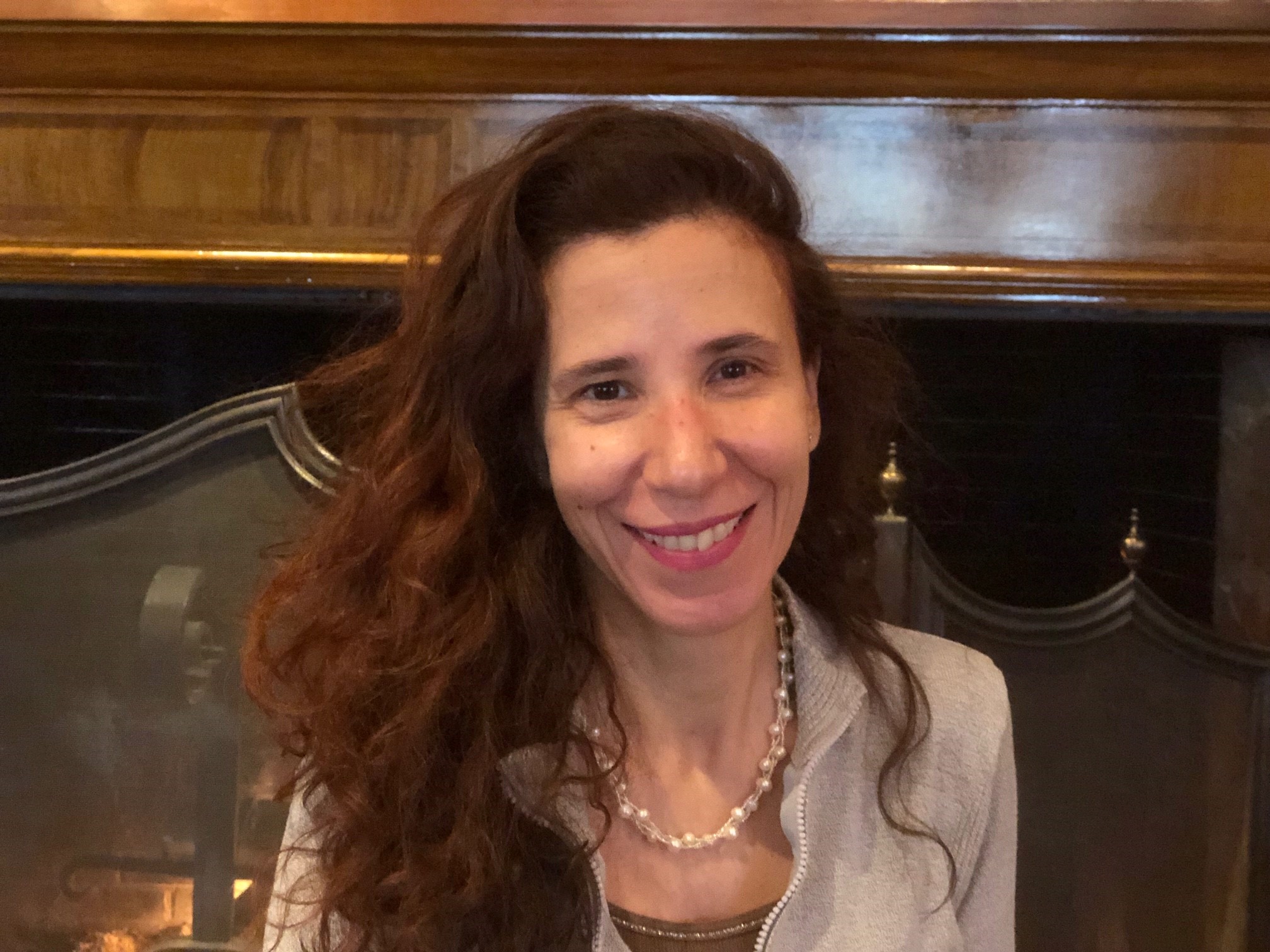 Recent Board of Trustees Meeting Minutes
Sherburne Memorial Library
Board of Trustees Meeting Minutes
Tuesday, April 14, 2020
Due to COVID 19 this meeting was held on ZOOM.
Present: Gerrie Russell, Nan Salamon, Beth Sarandrea, Nancy Sherman, Jane Ramos, Librarian
Absent: Laura Djordjalian
The board meeting started at 3:30pm.
The following items were discussed.
· Jane has had emails and phone calls for books. As of now NO catalogued books will be going out. There will also be no curbside service. Books being returned in the book drop will have to be cleaned/quarantined.
· Jane has been putting books outside the library for free for both adults and children. She posts the days that the books will be outside on social media. She feels that she may just put them out on Saturdays.
· STAFF – Chet has said that all staff will be paid until at least the end of June. It is very hard to apply and receive unemployment.
· Staff has been coming in to work on different days. Lynn is working from home going through all the patrons' records. She is also working on a remote book group. Jane has been ordering books and planning events. Sharon has been keeping the library clean and sanitized. Missy is working on the summer programming and will be in more this week due to school spring vacation. Katie in putting story time on You Tube.
· For Easter, Jane had a drive by Easter egg hunt. Not too much participation. Nancy said she had received some positive feedback.
· Jane and Gerrie have been working on some adult programming.
· Jane checks with patrons whom she knows are alone.
· A GoFundMe Fund, Killington Strong, has raised over $5000 which will be deposited in a separate town fund. It has been proposed that ½ the funds will go to the restaurants and ½ to people in need. Local restaurants have been providing dinners to 14 families from town who have children on reduced/free lunches plus 2 other needy families. Another GoFundMe/Relief Fund will be part of Parks and Rec. There may be a T-Shirt design contest. The theme is "What does Killington mean to me?" All profit of the sales will go to the Relief Fund.
· Nan reminded the board that the Killington Food Shelf is at the church for those who are in need.
· Jane will continue to provide games on the library's Instagram account. The hope is that these games will help keep people connected.
· The governor has closed the state until May 15. Inns and Hotels are being able to take reservations for after June 15. The library will reopen according to the state's mandate. She feels that might be by June 1st.
· The library in below budget.
· Patrons get Library news on the Facebook Page and the website. There are free books available outside the library at least once a week. Free books can be downloaded on RDdigital and Listen up VT.
The Zoom meeting adjourned at 4:17pm.
The next meeting will be held on Tuesday, Tuesday, May 12, 2020 at 3:30pm.
Respectfully submitted,
Nan Salamon, Secretary