Current Members of The Sherburne Library Board of Trustees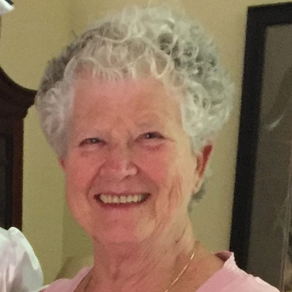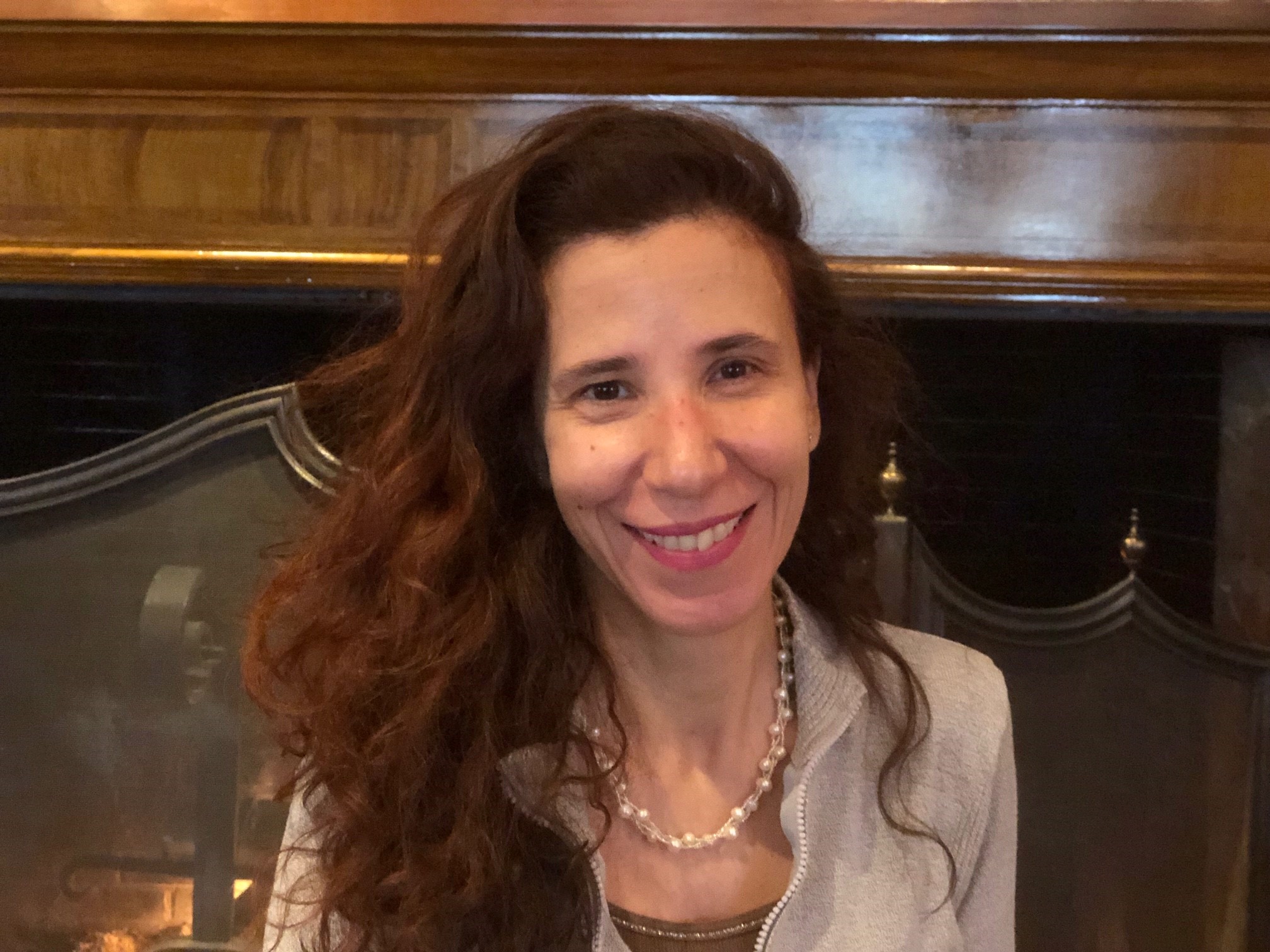 Recent Board of Trustees Meeting Minutes
Sherburne Memorial Library
Board of Trustees Meeting Minutes
Tuesday, January 14, 2020
Present: Laura Djordjalian, Gerrie Russell, Nan Salamon, Beth Sarandrea, Nancy Sherman Jane Ramos, Librarian
The Board held an Executive Session at 3pm to compile Jane's yearly evaluation. At that time Jessica came to the Board with her letter of resignation as of February 4, 2020.
The board meeting was called to order at 3:38pm.
Paperwork was distributed to Gerrie and Nancy since they will be running on the ballot In March. Gerrie will be finishing out a term for a year and Nancy will be running for a 5-year term.
Approval of Minutes
Nan Salamon made a motion to approve the Board meeting minutes from December 10, 2019. Seconded by Gerrie Russell. All approved.
Treasurer's Report
· The Treasurer's report was reviewed.
· We should be at 50% of the budget. We are right in line.
· Computer contracted Services is above budget due to the revamp of the computer system.
· Jane will check with Mona on the payment of stipends to the Trustees and to which line item includes the cleaning services by Sharon.
· MOTION WAS MADE by Nancy and seconded by Nan to change the Fairy Tale festival funds from a restricted fund to a reserved fund. All approved. Jane will present this motion to the Select board.
Chairperson's Report
· Beth reviewed her report with the Board.
· Liquid Art hosted their annual sweater party and raised $630 for the Fairy Tale Festival and $630 for scholarships for summer campers.
· The after-school program seems to be going well. The children are no longer playing games on the computer. Cassie is running a yoga class for the children which is well attended and enjoyed.
Librarian's Report
· The Librarian's report was reviewed.
· Highlights:
· People commented positively about the library tree at Festival of the trees.
· Jane is working on the state report and will share data with the board.
· The summer theme for libraries this year is Fairly Tales. Jane will be presenting workshops at two locations.
· Craft workshops were held in December and a workshop to make dragon eggs will be held at the library this month.
Old Business
· Director's Evaluation
· The Board went over Jane's evaluation. We feel that Jane is doing an excellent job and we are very pleased with all her hard work. Thank you, Jane.
· In the coming year as a Board, we would like to work on the Library's mission Statement and its 5-year Long Range Plan.
· Report on Staff Evaluations –
· The Evaluations went well. Each staff member has specific goals. With Jessica's resignation, Jane feels that she can manage this spring and summer with some help and will look for a replacement to be hired in the fall.
· Staff job descriptions will be reviewed by Jane and then the Board.
· Report on State Library Meeting
· The meeting was attended by a Viking, librarians, senior volunteers, Beth and a representative from the state library association.
· Meeting went well, lots of details and work.
· Molly from Brandon will approach libraries.
· Many more lunch options, larger tent and smaller 10×10 tents will be at the tree line.
· Three-day event for the Vikings but only open to the public from 10am-4pm for Viking exhibitions and the Fairy Tale Festival. Plans are to hold the Festival every year.
· Smaller libraries can get financial help through fundraising and can be given an idea for a booth.
· CEUs will be offered as an incentive to librarians who participate.
· Currently there is $12,000 in the Fairy Tale restricted fund but once moved into a reserve account there will be an additional $4000 from contributions.
New Business
· Pug Rescue Issues (Facilities Usage Agreement)
· Currently Chet is reviewing the Facilities Usage Agreement and has said it will be ready next week. The Pug Rescue chairperson is upset and may come to a Trustees meeting. The Library is a public building and will not host an event that has an admission fee.
· Upcoming workshops/programs – Jane will be leading programs for the Fairy Tale Festival as well as workshops at the Library. Several carpenters are needed. Please contact Jane with any names.
Other business as needed
· Jane handed out the Library report for the Town's Annual Report. Beth did an excellent job. There will also be a picture included in the Annual Report.
A motion to adjourn the meeting was made by Nan and seconded by Gerrie. The meeting was adjourned at 4:35pm.
The next meeting will be held on Tuesday, Tuesday, February 11, 2020 at 3:30pm.
Respectfully submitted,
Nan Salamon
Secretary